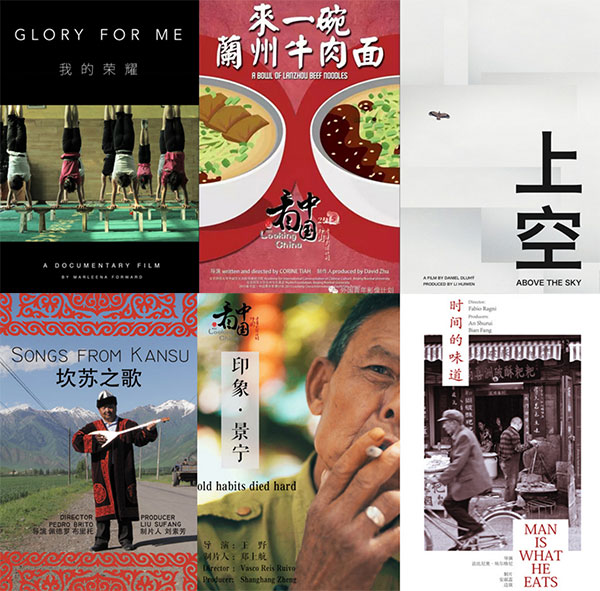 Screen capture of past works. [Photo/lookingchina.cn]
Looking China, an annual youth film project, has concluded its stop in southwest China's Guizhou Province, with 10 short documentaries shot and screened.
The documentaries were made by 10 young directors from Singapore, Lebanon, Estonia and Indonesia, presenting their interpretation of Guizhou's landscape and culture.
Screening was on Friday in Guizhou University in provincial capital of Guiyang.
Starting June 10, the directors, accompanied by Chinese volunteers, immersed themselves in various parts of the province, including Huangguoshu waterfall and Guian New District.
Lebanese filmmaker Stephano Mendelek centered his short film on Huangguoshu waterfall, one of the largest waterfalls in China.
"It is really interesting to see how people come together for the wonder of nature, but the waterfall is more than just a tourist site," Mendelek told Xinhua, addressing the parallel between water and life, as well as the meditation on the power, weakness and grandeur of nature.
Looking China-Youth Film Project, launched in 2011 by Academy for International Communication of Chinese Culture and Beijing Normal University, annually invites overseas young filmmakers to make 10-minute documentaries across China.
The project has presented 404 short films by 405 filmmakers from 49 countries, winning over 80 global awards.
Looking China: 'The bridge between us'
Looking China: 'Watch people'