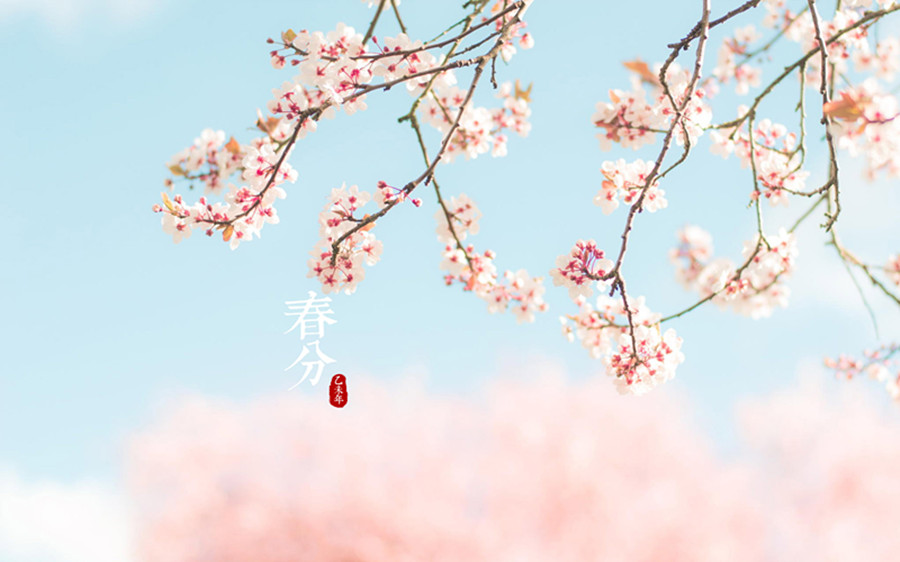 [File photo]
The traditional Chinese lunar calendar divides a year into 24 solar terms. The Spring Equinox (Chinese: 春分),as the fourth term of the year starts on Mar 21 and ends on Apr 4 this year.
The Spring Equinox signals the equal length of the day and night time. On the day of the Spring Equinox, sun is directly above the equator. After the equinox, the sun moves northwards, resulting in gradually longer day time in the Northern Hemisphere and longer night in the Southern Hemisphere.
This year's Spring Equinox coincides with the Long Tai Tou (dragon's head rising) Festival, a traditional Chinese festival that falls on the 2nd month of the lunar calendar. The festival marks the beginning of agricultural activities for the New Year and people across the country celebrate it getting a haircut.
Here are 5 things you may not know about the Spring Equinox.