Djakarta Warehouse Project
Provided by the Embassy of Indonesia in Beijing
2020-04-17
I. Background
Djakarta Warehouse Project began its journey in 2008 as merely a club event that took place in Jakarta's renowned Blowfish club called Blowfish Warehouse Project. Starting from 2010, the festival has been held annually in the month of December as a one-day festival until it expanded into a two-day festival in 2014.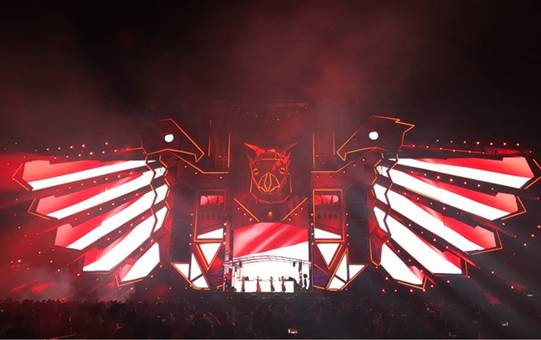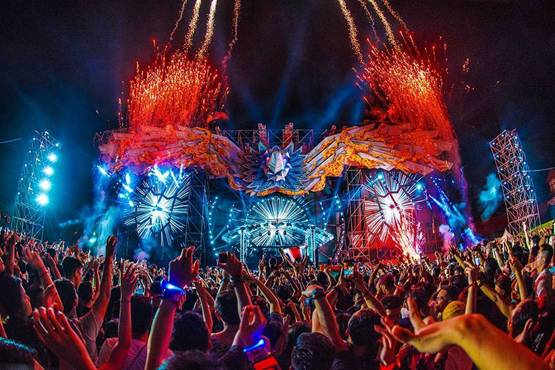 The festival upholds one of the most consequential values that Indonesia possesses; diversity. A wide spectrum of sub-genres under the dance music category are given a platform through the multiple stages in the festival, one of them being the bird-shaped main stage called 'Garuda Land' inspired by the country's coat of arms, Garuda Pancasila.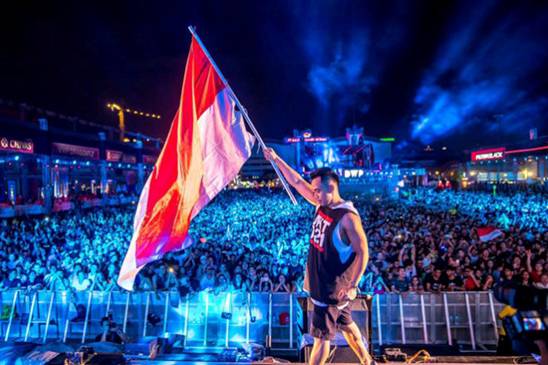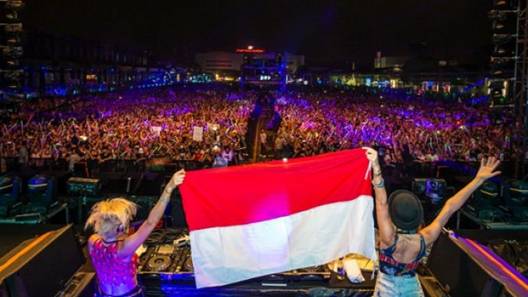 In 2015, Djakarta Warehouse Project was crowned 'The Best EDM Festival of 2015' by EDM Sauce. In 2016, the festival saw more than 20,000 travelers from 39 countries around the globe over the course of two days.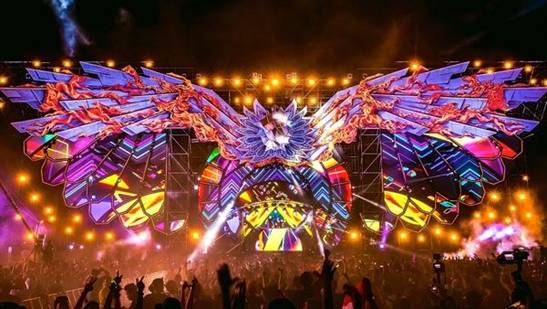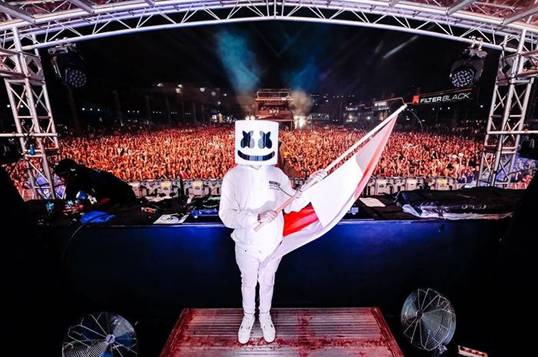 The festival has also hosted the Asian debut of Barcelona's Elrow touring concept in 2017 with its very own special stage and spectacle of colours. In the same year, hip hop acts made their debut at the festival as the entire 88 rising clan and Desiigner descended to the festival.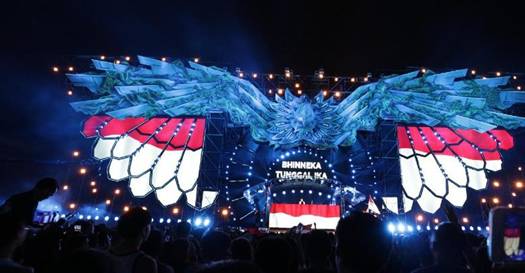 After the monumental celebration of its 10th Anniversary Edition took place on the Island of Gods, Djakarta Warehouse Project is set to return to its home, Jakarta, on 13, 14 & 15 December 2019 at Jiexpo Kemayoran.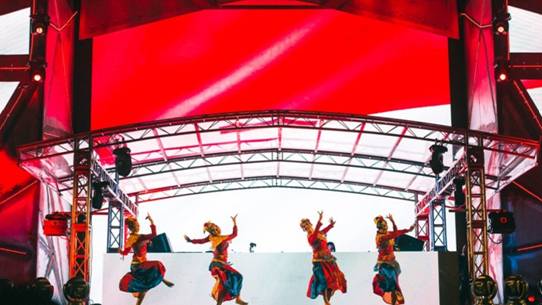 II. Organization
Organizer: ISMAYA LIVE
III. Time & Place
13, 14 & 15 December 2019
Jiexpo Kemayoran
IV. Participants
Age: 17 to 40 years
Contact us
Address:Asean-China Centre, No. 43, Liangmaqiao Road, Chaoyang District, Beijing, China
Postcode: 100600
Tel: 86-10-65321660 ext 636
Fax: 86-10-85322527
Weibo: weibo.com/aseanchinacentre