Winter camp of Jaguar Football Campus Guangzhou kicked off
On December 13, 2016, the 2016 winter camp of Jaguar Football Campus Guangzhou kicked off in Guangzhou, capital city of South China's Guangdong province. Students and PE teachers from 42 schools in Panyu District, Guangzhou, will experience first-hand professional football training from Tottenham Hotspur Football Club in the following week.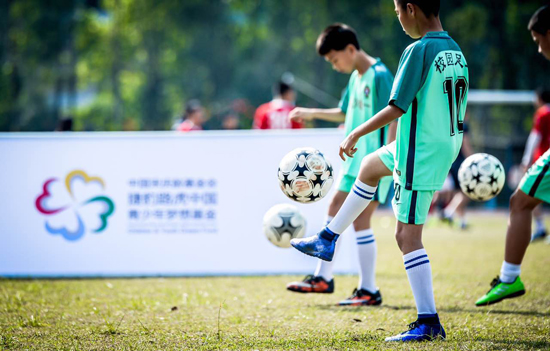 Students in the football winter camp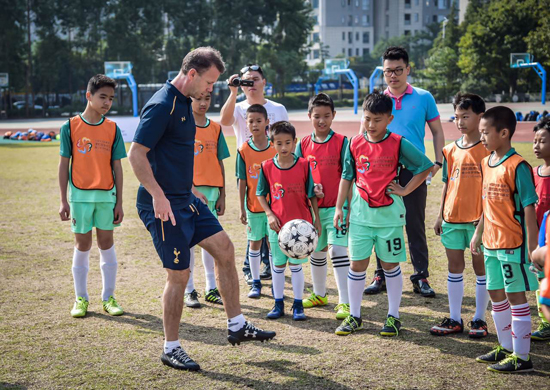 Trainings will be provided from Premiership professional coaches to Chinese students and teachers.
This winter camp is the second intensive training after the one for grassroots PE teachers, supported by Tottenham Hotspur Football Club and the Guangzhou Education Bureau. Senior youth coaches and former Tottenham Hotspur players will be invited to give trainees a different experience.
It is introduced that the program will adopt the mode of 'Premiership coaches to P.E. teachers to students'. Participating teachers according to the plan will receive professional training again in 2017. They will share their learnings, experience and joy with young sports fans through a football lesson once a week.
Contact us
Address:Asean-China Centre, No. 43, Liangmaqiao Road, Chaoyang District, Beijing, China
Postcode: 100600
Tel: 86-10-65321660 ext 636
Fax: 86-10-85322527
Weibo: weibo.com/aseanchinacentre