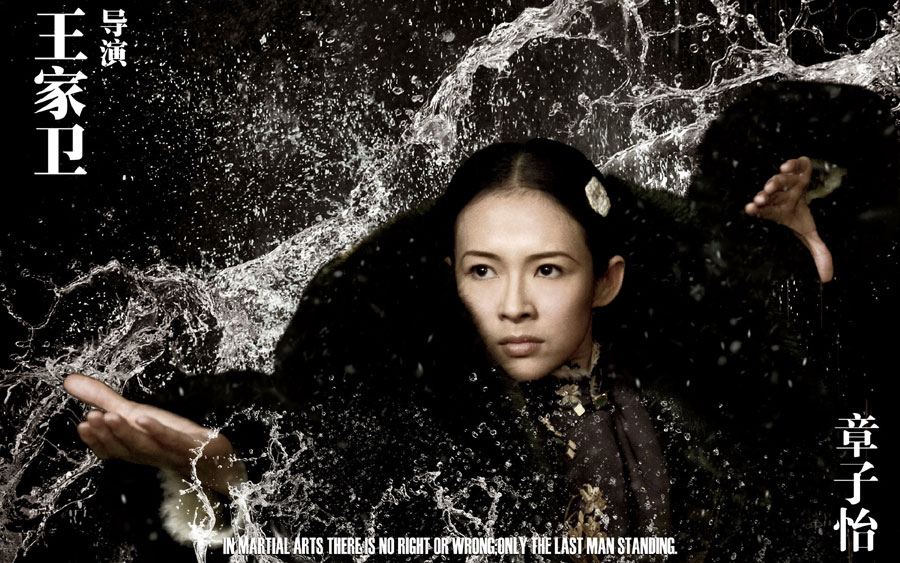 A poster of renowned director Wong Kar-wai's kung fu drama "The Grandmaster". [Photo: aomy.com]
Renowned director Wong Kar-wai will be given a lifetime achievement award when he hits the Indian city of Goa to attend the 45th International Film Festival of India.
The IFFI's focus this year is on China. Wong's recent kung fu drama, "The Grandmaster," will close out the festival.
Mainland actress Zhang Ziyi, who also stars in "The Grandmaster," will be on hand as one of the event's guests of honor.
Kicking off the event will be Iranian helmer Mohsen Makhmalbaf's "The President." The film tells the story of a ruthless dictator that is overthrown and goes on the run, where he encounters the people he subjugated.
The first meeting of the Indo-China Joint Working Group will also commence on the sidelines of the fest.
The IFFI kicks off next Thursday.
We Recommend: