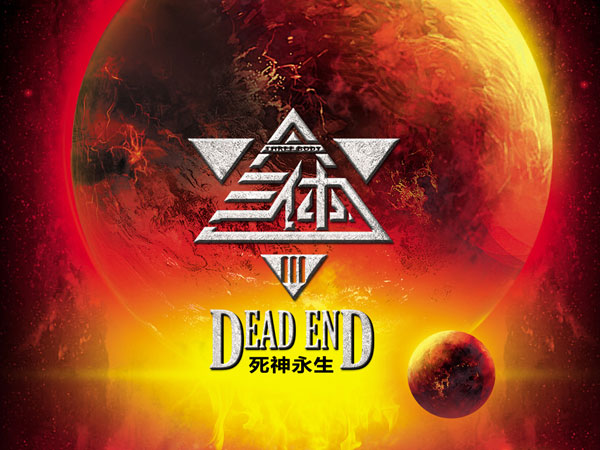 The film adaption of Chinese author Liu Cixin's celebrated sci-fi epic "The Three-Body Problem" is highly anticipated. [Photo: kehuan.net]
China's science-fiction fans could soon turn their attention home, as the mainland's film industry is gearing up to make a big push into the genre.
Yang Peng, planning supervisor for Beijing Galloping Horse Film & TV Productions, says that many studios have started production on sci-fi projects, with huge financial backing.
One highly-anticipated project that begins shooting before year end is the film adaptation of author Liu Cixin's celebrated sci-fi epic, "The Three-Body Problem," about the divisions of Earth's population that emerge from news that an invading alien race is making its way to the planet.
Writer-turned-director Han Han also revealed plans to tackle the sci-fi genre after success of his film debut, "The Continent."
Domestic studios are looking to get a piece of a lucrative market subset dominated by western features.
This year, "Transformers: Age of Extinction" became the highest-grossing movie of all time in China--that title was previously held by 2009 American sci-fi blockbuster, "Avatar."
But China still has catching up to do with Hollywood when it comes to sci-fi. Wu Yan, a sci-fi critic and Beijing Normal University professor, says from design to technology, every chain in China's film industry lacks sci-fi experience.
Still, people like sci-fi writer Fei Dao are looking forward to Chinese produced visions of days to come.
The author says, "In our vision of the future, there should be Chinese faces."
We Recommend: