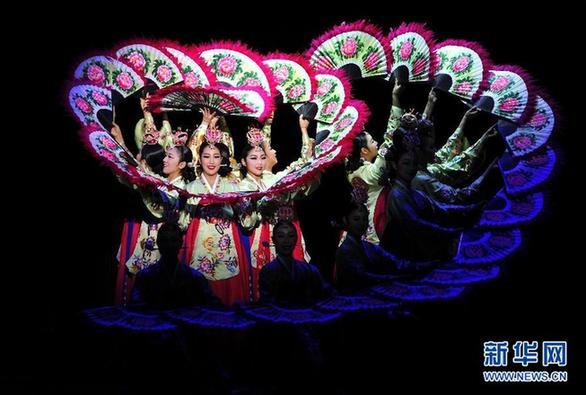 Ministry of Culture has launched new measures to boost creativity and original content across the country. It has come out with a plan, called Implementation Opinions, that will help carry out the opinions announced by the State Council on March 20, 2014 on cultural creativity, design services and other related sectors.
Implementation Opinions will focus on creative design, anime game, entertainment, artwork, craftwork and other related fields, apart from developing measures in various other domains and promoting creativity and original content. Moreover, the plan will push the concrete measures design services and originality play in manufacturing, construction, information technology, tourisms, agriculture and sports industry much further in an effort to achieve cross-sector promotion and development between the culture industry and other related industries.
The plan has forwarded some programs that can support cultural talents and boost micro-enterprises, such as developing projects in the culture industry, digital culture industry and cultural investment and financing. These programs will be steadily carried out with the support of central finance.
Apart from that, the Ministry of Culture has also communicated with other departments to implement a uniform setting and pilot work of cultural uniqueness and design services and to implement policies on preferential bases, including in areas like revenue, land, price, human resource and finance.
We Recommend: