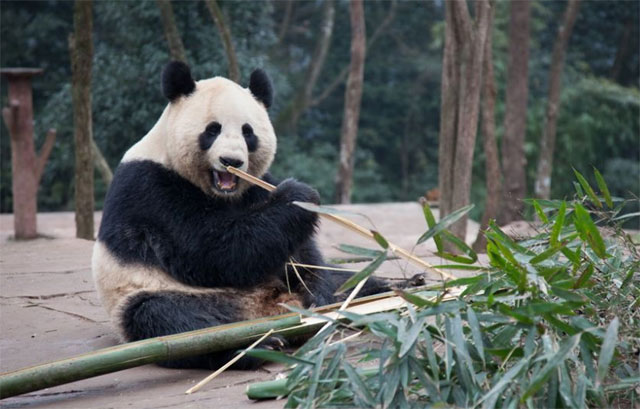 The panda couples arrived at the Brussels Airport at around 12:00 local time (1100GMT) Sunday. The pandas, Xing Hui, the male and Hao Hao, the female, are both 4 years old and are on a 15-year lease from a breeding center in Sichuan.
Belgian Prime Minister Elio Di Rupo and Chinese Ambassador to Belgium Liao Liqiang are among the welcoming group at the Brussels Airport.
The pair of giant pandas arrived by charted DHL aircraft. Both are in good conditions. After the appearance at the airport, the pandas leave for their new home in the Pairi Daiza zoo, some 60 km to the southwest of Brussels.