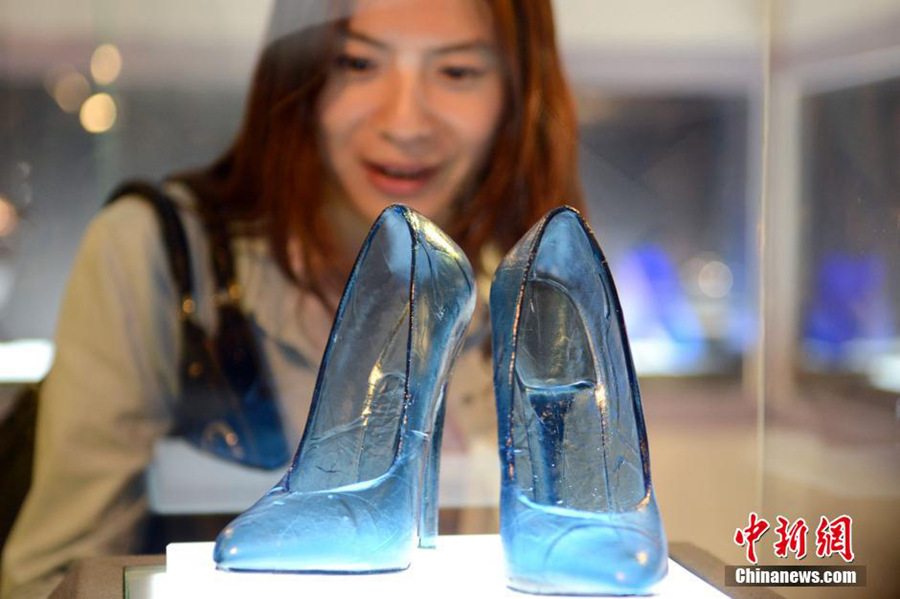 145 sets of glass products produced in Sweden are displayed at the exhibition. The products that were produced in the past two centuries are an epitome of the history of the production of crystal glass in Sweden. May 18 is International Museum Day. (Wang Sizhe/Chinanews.com)

In 2012, Suzhou and the Swedish city Smaland became sister cities, which built a bridge for the economic and cultural exchanges between them. As an important public cultural service organization, Suzhou Museum became a sister museum with the Smaland Museum during the International Museum Day.
Swedes started to produce crystal glass items since the 17th century. Some of the workshops can be traced 260 years ago, and the product is famous for high artistic value.
We Recommend: