'Chinese Cultural Land: Malaysia Camp' opens in Shandong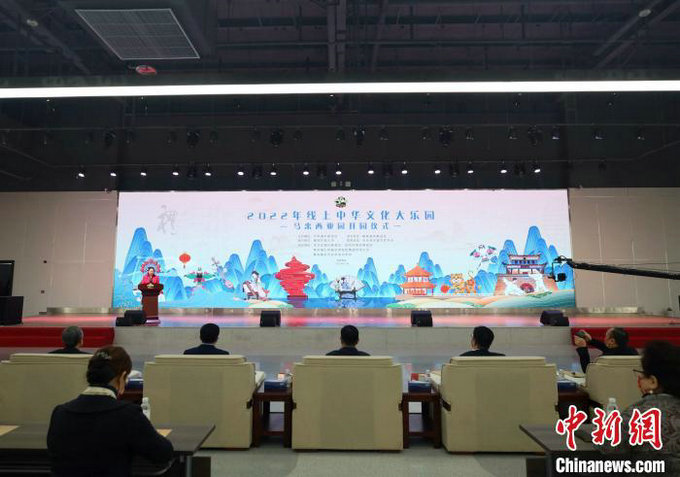 The "2022 Chinese Cultural Land: Malaysia Camp" was unveiled in eastern China's Qingdao, Shandong province, on December 10, 2022. The opening ceremony was held both online and offline in Kuala Lumpur, Malaysia, and about 300 teachers and students from more than 50 Malaysian Chinese schools, including the Kuala Lumpur Chinese Independent High School, participated in the event online to experience Chinese culture.
The event was themed on Chinese culture, around the four sections of Ballad, Court Hymn, Eulogy, and Tour, with Chinese poetry reading, painting and calligraphy, folk dance, Laoshan Taoist boxing, flower arrangement, Jiaozhou Yangge dance and other traditional Chinese national and local culture courses, covering listening, speaking, reading and writing skills. The camp was sponsored by the Chinese Overseas Friendship Association, organized by Qingdao Overseas Friendship Association, and executed by Qingdao Kaifang University, with the Malaysian Association for Chinese Students as the overseas contact unit.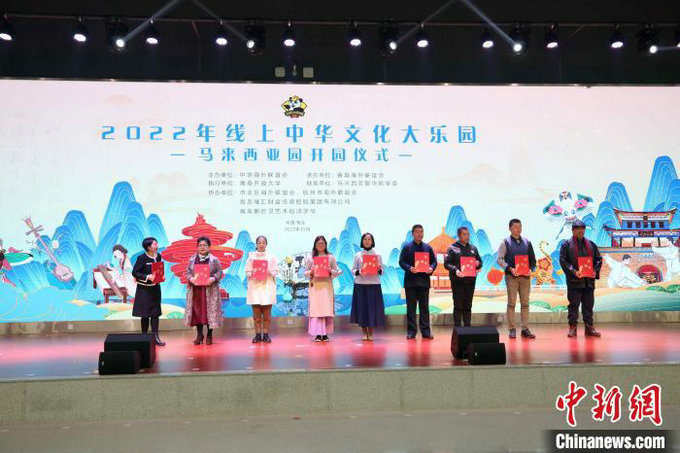 Zhang Jing, a Qingdao Kaifang University teacher teaching at the camp, said 22 teachers from the university demonstrated the spiritual symbols and cultural essence of Chinese culture with a variety of courses during the 10-day online camp, bringing a cultural visual feast for Malaysian students.
Zhang Yujia, a student of Malacca Pay Fong High School, said she had always been fond of Chinese culture and was particularly interested in Chinese musical instruments, and she had joined the school's Chinese Orchestra. Zhang attended the camp for two consecutive years. She wished to have a better understanding of Chinese culture, and she also expressed her hope that all her classmates would gain a great learning experience.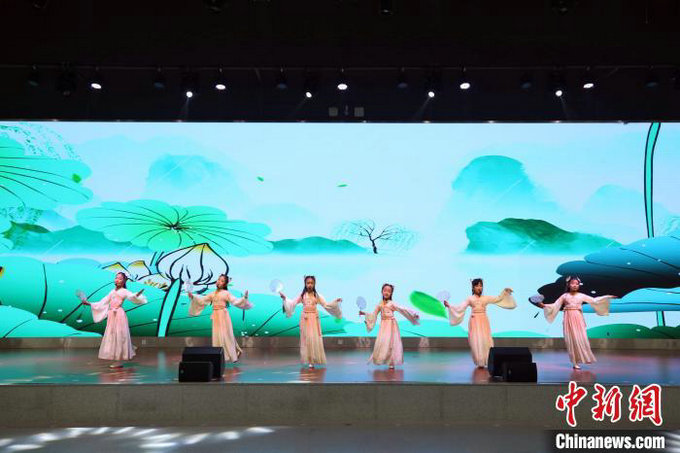 Lin Guoyuan, president of the Association of the Graduates from Universities and Colleges of China, Malaysia, said at the opening ceremony speech that the camp overcame many difficulties due to the epidemic situation, while it gave overseas Chinese youths more opportunities to learn Chinese cultural knowledge. He expected the students to come to Qingdao in 2023 for field experience and on-site learning.
Contact us
Address:ASEAN-China Centre, No. 43, Liangmaqiao Road, Chaoyang District, Beijing, China
Postcode: 100600
Tel: 86-10-65321660 ext 636
Fax: 86-10-85322527
Weibo: weibo.com/aseanchinacentre