The 6th Belt and Road Teenager Maker Camp and Teacher Workshop held in Nanning
The 6th Belt and Road Teenager Maker Camp and Teacher Workshop was held in Nanning, Guangxi Zhuang autonomous region, on November 15, with teachers and students from 74 countries and regions participating in the event online and onsite. This was the third time that the Belt and Road Teenager Maker Camp and Teacher Workshop was held in Guangxi Zhuang autonomous region.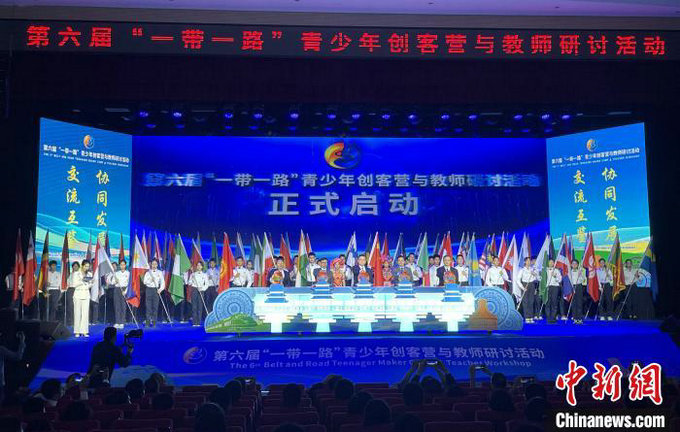 During the event, nearly 100 online communication and demonstration activities such as "Dialogue with Scientists" and "Teenagers and Bridges" were carried out. About 500 Chinese transportation science and technology workers presented online reports; 120 overseas engineering service workers for overseas projects of Chinese enterprises conducted online tutorials.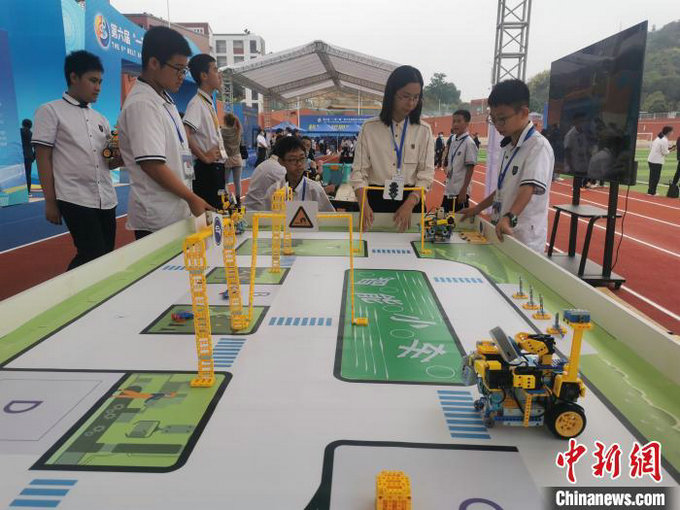 Meng Qinghai, the vice-president of Chinese Association for Science and Technology, said at the opening ceremony speech that the CAST has joined hands with more than 100 science and technology organizations, such as the International Academy of Sciences, to deepen exchange and cooperation with the Belt and Road countries in science and technology. The organizations jointly created the camp and other activities with far-reaching and positive significance. In this year's camp and workshop, the CAST cooperated for the first time with more than 20 Chinese science and technology engineering enterprises in the field of transportation to explore the use of overseas construction projects as science camps to serve the local public and open on a regular basis, which is conducive to promoting science and technology exchanges.
This year's event was co-sponsored by the CAST, the Ministry of Science and Technology of China, the People's Government of Guangxi Zhuang Autonomous Region, and the Chongqing Municipal People's Government.
The first ASEAN-China Youth Science and Technology Games was held at this year's camp. Students from Cambodia, Indonesia, Malaysia, the Philippines, Thailand and other ASEAN countries connected with students from Guangxi to carry out online competition.
Contact us
Address:ASEAN-China Centre, No. 43, Liangmaqiao Road, Chaoyang District, Beijing, China
Postcode: 100600
Tel: 86-10-65321660 ext 636
Fax: 86-10-85322527
Weibo: weibo.com/aseanchinacentre