ASEAN-China youth folk song festival held in Nanning
The 2022 song festival for teenagers of the China AESAN of Zhuang Ethnic Group was recently held at ASEAN-China Youth Culture and Art Center in Nanning. The festival was sponsored by the Department of Culture and Tourism of Guangxi Zhuang autonomous region and supported by the Secretariat of China-ASEAN Expo and the ASEAN Exchange Committee of China Children's Culture and Art Promotion Association.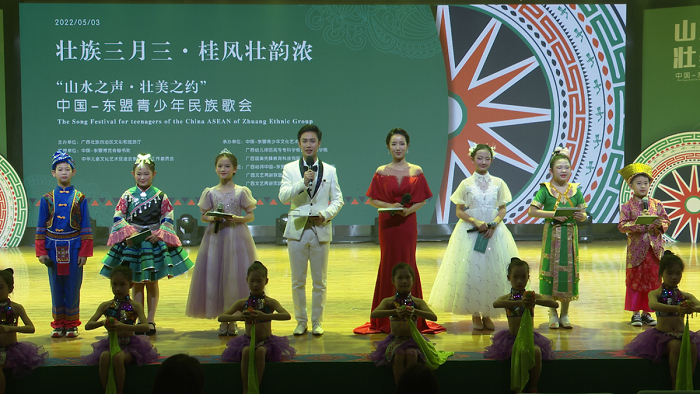 The festival has set three chapters, showing the themes of "good folk songs of Guangxi, of China and of the world." Many songs with strong national characteristics were performed, reflecting the importance of national culture to the youth. The festival was also full of Southeast Asian customs. Playing the regional musical instrument "Angelong" was refreshing.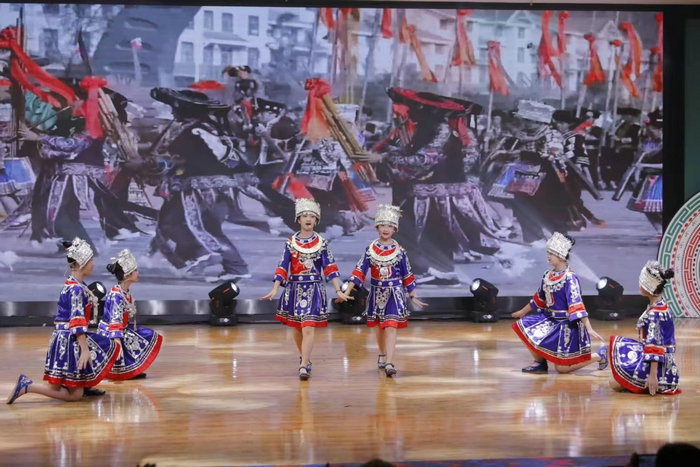 This year's event broke tradition and presented the elegant styles of folk songs from all over China and abroad online for the first time. A large number of netizens watched the event through the platform. Beijing Wenli Youth Choir, Longlin Xinzhou Sanxiao Choir, and Singapore and other places of youth art groups gave excellent performances at the festival.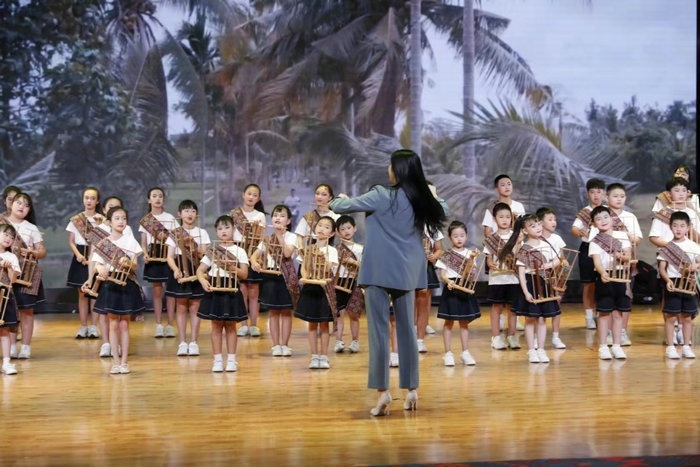 Outside the theater, a traditional creation market was also set up to enhance the audience's understanding and experience of excellent traditional culture through handmade creations, long scroll paintings and traditional delicacies.
Contact us
Address:ASEAN-China Centre, No. 43, Liangmaqiao Road, Chaoyang District, Beijing, China
Postcode: 100600
Tel: 86-10-65321660 ext 636
Fax: 86-10-85322527
Weibo: weibo.com/aseanchinacentre