Online pamphlets on ASEAN Culture officially released
To showcase the colorful cultures of ASEAN Member States (AMS), online pamphlets on ASEAN cultural information were released in May 2022. The pamphlets also promote the achievements of the ASEAN Socio-Cultural Community.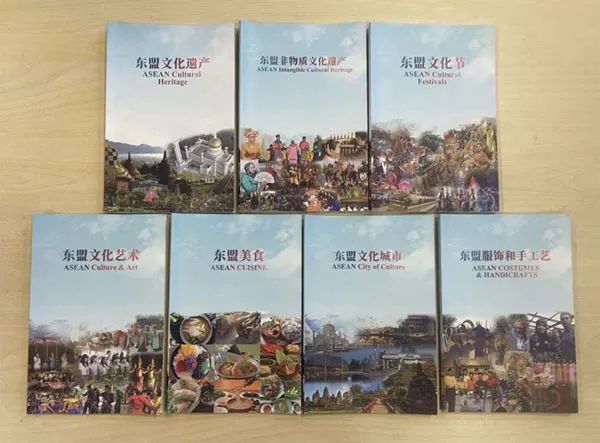 The compilation and release of the pamphlets on ASEAN Cultural Information was sponsored by the ASEAN-China Centre (ACC), co-organized by chinadaily.com.cn, and supported by the AMS embassies in China. In order to celebrate the 30th anniversary of China-ASEAN Dialogue Relations, the full-set hard copy of pamphlets was released in September 2021. There are seven pamphlets in this series, namely, ASEAN Cultural Heritage, ASEAN Intangible Cultural Heritage, ASEAN Cultural Festivals, ASEAN Culture and Arts, ASEAN City of Culture, ASEAN Cuisine, and ASEAN Costumes and Handicrafts.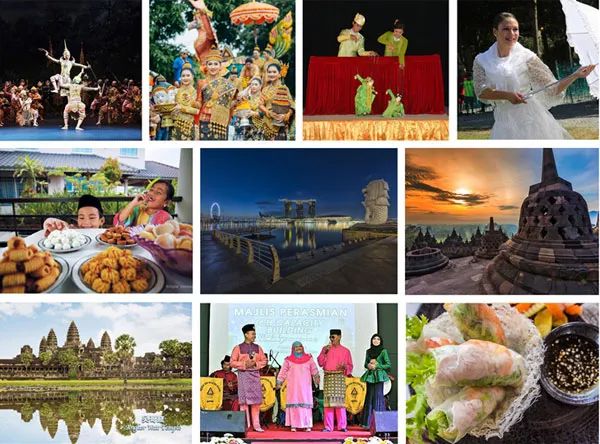 Please click the link below and read the electronic version of the pamphlets on ASEAN culture information:
1. ASEAN Cultural Heritage
http://book.chinaculture.org/books/ukiq
2. ASEAN Intangible Cultural Heritage
http://book.chinaculture.org/books/emic
3. ASEAN Cultural Festivals
http://book.chinaculture.org/books/ohow
4. ASEAN Culture and Arts
http://book.chinaculture.org/books/pgzt
5. ASEAN City of Culture
http://book.chinaculture.org/books/bxeb
6. ASEAN Cuisine
http://book.chinaculture.org/books/xtal
7. ASEAN Costumes and Handicrafts
http://book.chinaculture.org/books/dtsm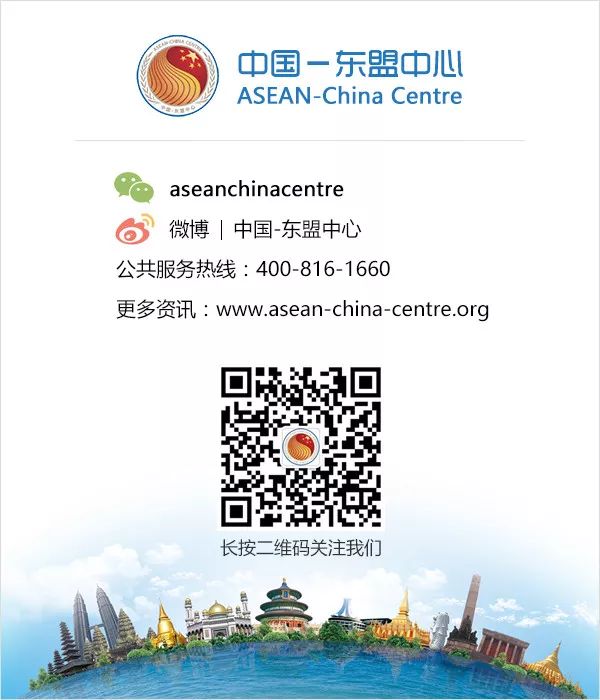 Contact us
Address:ASEAN-China Centre, No. 43, Liangmaqiao Road, Chaoyang District, Beijing, China
Postcode: 100600
Tel: 86-10-65321660 ext 636
Fax: 86-10-85322527
Weibo: weibo.com/aseanchinacentre