Overseas youth visit Miao village in Guizhou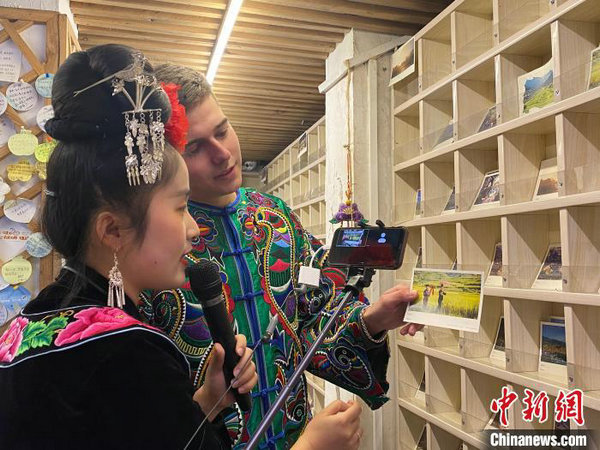 On Sept 9, a Chinese-language talk show hosted by Chinese and foreign teenagers was held in the Qiandongnan Miao and Dong autonomous prefecture of Guizhou province.
Hosted by Colorful Guizhou: PhotoChina Original International Photography Organization Committee, the networking event was sponsored by the Sino-foreign Language Exchange and Cooperation Center. The conference, held as a webcast, brought nearly 50 youths from more than 30 countries and regions, including Singapore, Malaysia, Thailand, Vietnam, Japan and South Korea, to "visit" Guizhou and communicate "face-to-face" with Chinese students online.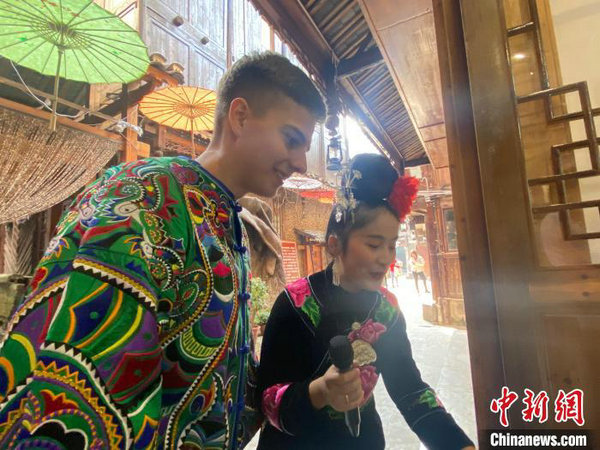 The event invited Robert Adolf, a Sinophile from Germany, to join local Hmong in the Xijiang "thousand-household" village to introduce young people from all over the world to its unique architecture, national intangible cultural heritage silver ornaments, as well as batik, embroidery, Lusheng dance, long table banquet and other unique features of Chinese Miao culture.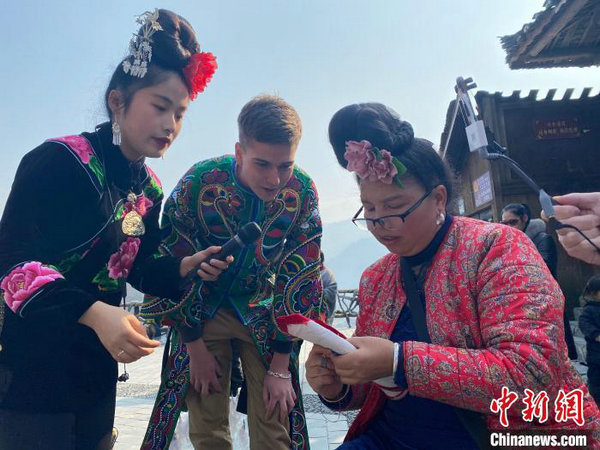 When it comes to his visit to the village, Adolf said Miao culture is broad and profound. "Guizhou is like a book that can never be finished, attracting all those who love her to explore it."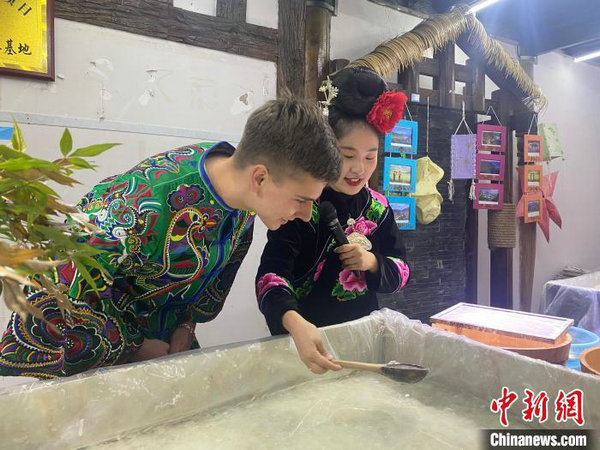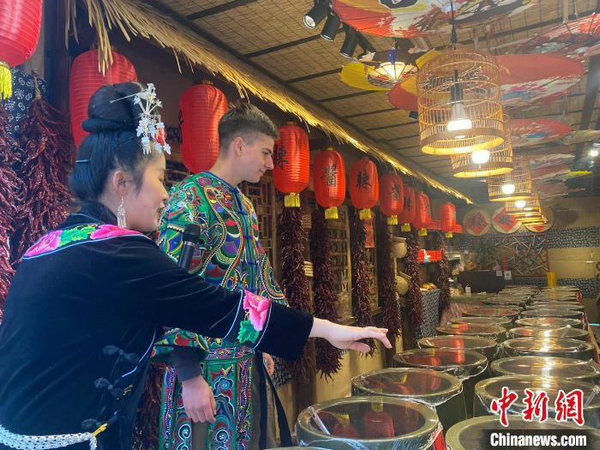 Contact us
Address:Asean-China Centre, No. 43, Liangmaqiao Road, Chaoyang District, Beijing, China
Postcode: 100600
Tel: 86-10-65321660 ext 636
Fax: 86-10-85322527
Weibo: weibo.com/aseanchinacentre