Malaysia approves CoronaVac shot for adolescents
Noor Hisham Abdullah, director-general of the Malaysia Ministry of Health, announced on Oct 1 that the country's drug regulatory authorities gave conditional approval for the use of China's CoronaVac shot for adolescents above the age of 12 in the country.
This was the second COVID-19 vaccine approved in Malaysia for use with teenagers after the Pfizer vaccine. Previously, Malaysian drug regulatory authorities approved conditional registration of the vaccine for adults over 18 years of age in March this year.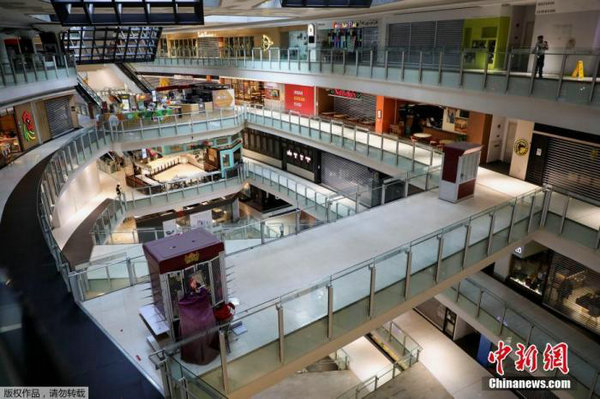 Noor Hisham stressed that Malaysian authorities approved COVID-19 vaccine products based on the quality, effectiveness and safety of the vaccines.
Schools in Malaysia will soon reopen as the Malaysian government further liberalizes epidemic control measures. The Malaysian government is actively promoting the vaccination of young people over the age of 12, with a plan to have 80 percent of eligible young people vaccinated by the end of this year at the earliest.
Contact us
Address:Asean-China Centre, No. 43, Liangmaqiao Road, Chaoyang District, Beijing, China
Postcode: 100600
Tel: 86-10-65321660 ext 636
Fax: 86-10-85322527
Weibo: weibo.com/aseanchinacentre