Women and Children Activity Center opens in Guangxi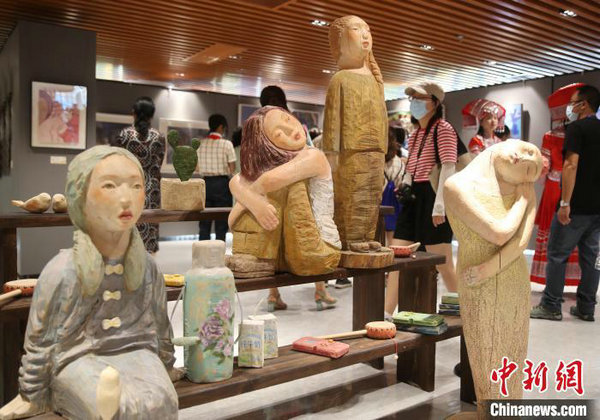 The inauguration ceremony of the new site for the Guangxi Women and Children Activity Center was held on Aug 5, a day which also saw the launch of the Women and Children Art Week. The new center provides a platform for ASEAN-China exchanges among women and children.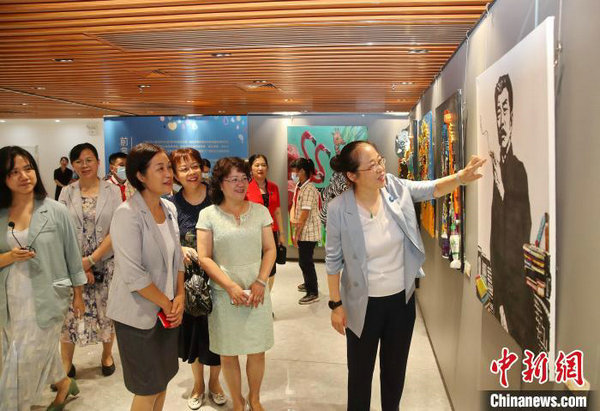 The Guangxi Zhuang autonomous region government included the facility in the region's major projects in 2018, and noted the center aims to meet the needs of society by improving the quality of education for women and children and by boosting exchanges and cooperation among women in China and ASEAN countries.
The center, which began construction in August 2018 with an investment of 140 million yuan, covers a total area of about 10,000 square meters, including 27,000 square meters of buildings.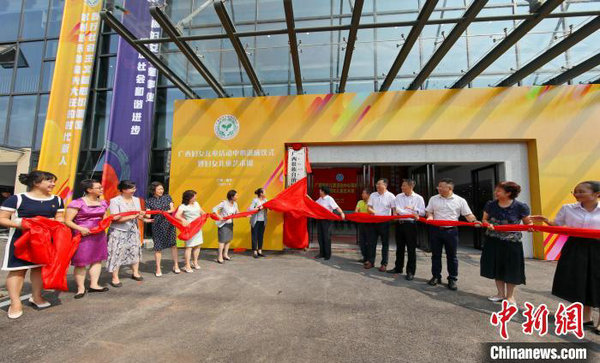 Women and children can go to the center to engage in activities, gain experience and seek self-improvement.
The All-China Women's Federation, with the help of ASEAN countries, built the ASEAN-China Women Training Center in 2007. In recent years, the Guangxi Women's Federation has carried out exchanges and cooperation with women's organizations of ASEAN countries. More than 140 female cadres and entrepreneurs from Laos, Myanmar, Cambodia, Vietnam and other ASEAN countries have come to Guangxi for training and exchanges.
Contact us
Address:Asean-China Centre, No. 43, Liangmaqiao Road, Chaoyang District, Beijing, China
Postcode: 100600
Tel: 86-10-65321660 ext 636
Fax: 86-10-85322527
Weibo: weibo.com/aseanchinacentre