Youth painting and calligraphy show opens in Nanning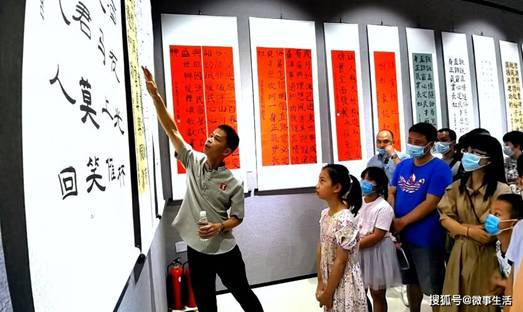 On July 17, the 2021 Guangxi-ASEAN Youth Art Carnival Painting and Calligraphy Exhibition held by the Guangxi Association of Performing Arts was launched at the Nanning Mass Art Center, attracting many visitors.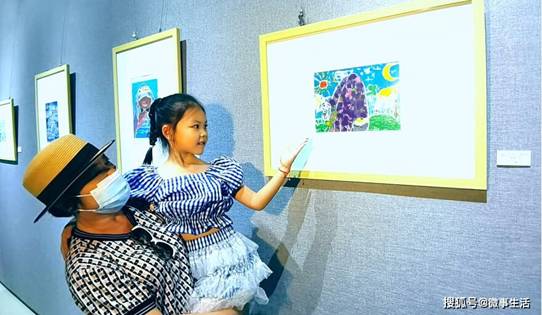 Themed Joy Guangxi, this exhibition received submissions from nearly 1,000 teenagers and children across the country. After an evaluation by the jury, 51 gold prizes, 113 silver prizes and 217 bronze prizes were awarded. The ages of the contributors ranged from 6 to 28 years old. With brushes and pens, they depicted the magnificent scenery of China and the brilliant future of Guangxi.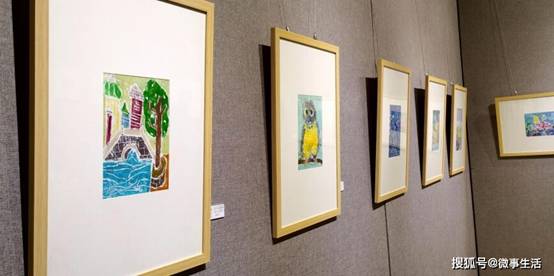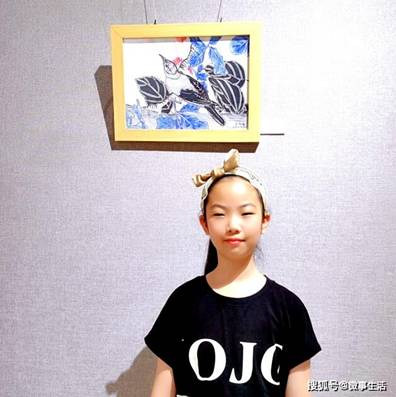 Painting, calligraphy and photography -- all forms of aesthetic education -- foster a positive, healthy and creative aesthetic sense. These activities revitalize children's minds in imperceptible ways, and allow them to enjoy the creative process at the same time. The exhibition aimed to provide a platform for teenagers and children to present themselves and also to promote the integrated development of painting, calligraphy and photography by teenagers and children in Guangxi and ASEAN countries.
The exhibition was free and open to the public from July 17 to July 25.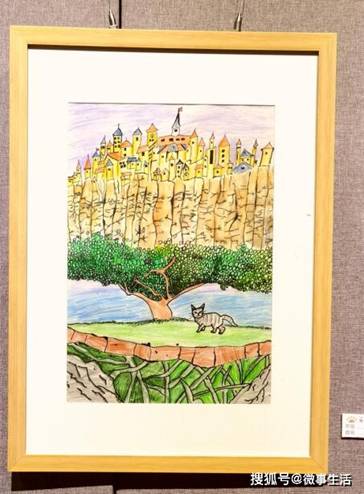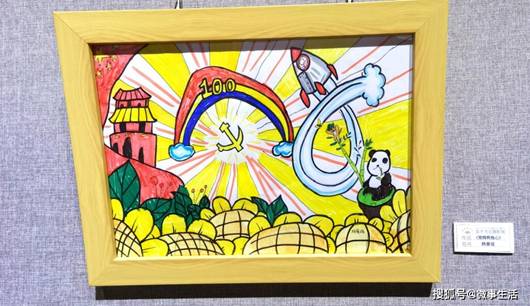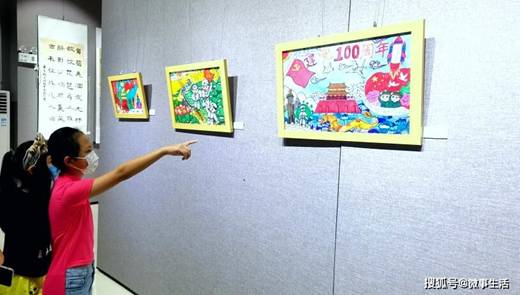 Contact us
Address:Asean-China Centre, No. 43, Liangmaqiao Road, Chaoyang District, Beijing, China
Postcode: 100600
Tel: 86-10-65321660 ext 636
Fax: 86-10-85322527
Weibo: weibo.com/aseanchinacentre