Singapore new immigrant group donates 210,000 masks to schools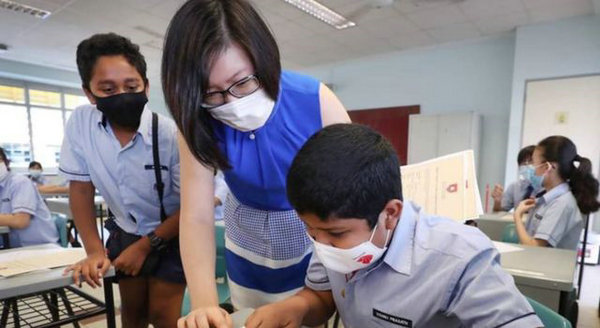 In order to minimize the chance of students contracting COVID-19 after the resurgence of the virus, the Singapore Ministry of Education said that students and examiners taking part in the oral examinations for grade six and GCE 'O' Level (Singapore-Cambridge General Certificate of Education Ordinary Level Examination) will be required to wear surgical masks during the examinations.
Soon after, the Kowloon Club, a Singapore new immigrant group engaged in charity actively, provided each student in four elementary schools one box of surgical masks and distributed masks to families in need through two community clubs. The Kowloon Club made a donation of 210,000 masks in total and hoped this will provide additional support and help to fight the COVID-19 pandemic.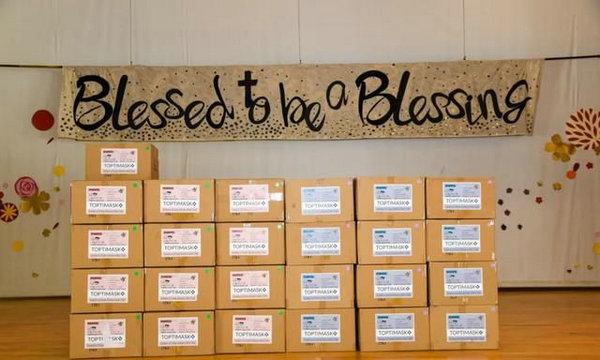 On the morning of June 24, the donation ceremony was held at Pei Hwa Presbyterian Primary School where the first batch of 67,500 surgical masks were delivered to Pei Hwa Presbyterian Primary School and Bukit Timah Community Club by Chan Man Ping, the president of Kowloon Club. The second batch of 82,500 masks will be delivered to two other elementary schools, Raffles Girls' Primary School and Bukit Timah Primary School, within the next few days. The third batch of 60,000 masks will be delivered to Fengshan Primary School and Kampong Chai Chee Community Club in July under concerted action with neighborhood committees and partners.
Contact us
Address:Asean-China Centre, No. 43, Liangmaqiao Road, Chaoyang District, Beijing, China
Postcode: 100600
Tel: 86-10-65321660 ext 636
Fax: 86-10-85322527
Weibo: weibo.com/aseanchinacentre