2021 AKFW successfully held in Kunming
The 2021 Asian Kids Fashion Week was successfully held at New Asia Stadium from Jan 24 to 25 in Kunming. More than 300 competitors gathered, and six gained the opportunity to represent the AKFW, while only one was named the winner.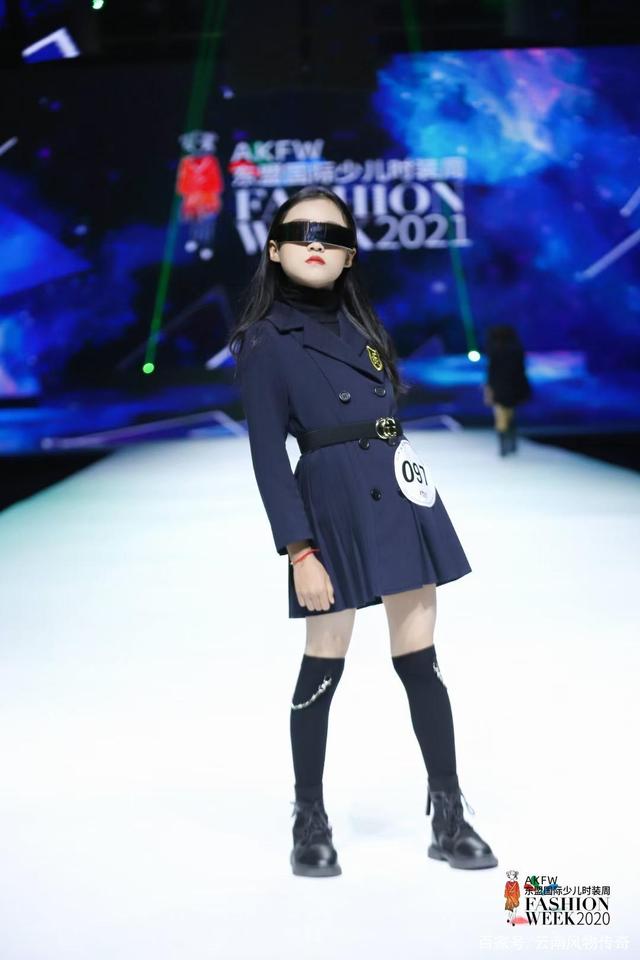 The 2021 AKFW was titled "Starry Sky's Secret Garden". Competitors followed the music and modeled their own style on the catwalk. Some wore gorgeous western-style dresses, while others wore popular fashionable clothes.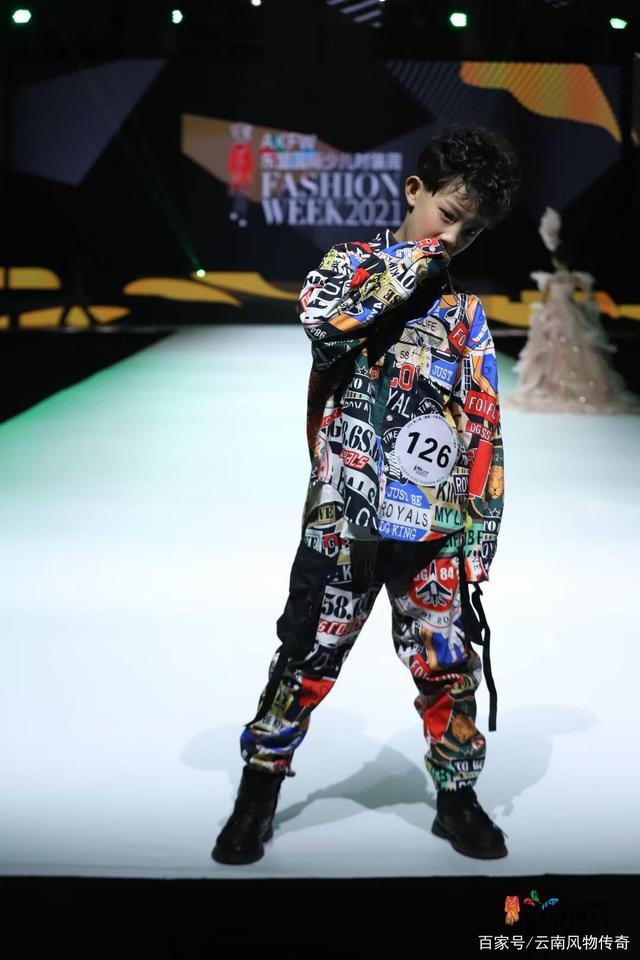 According to organizers, the success of 2020 AKFW further enhanced the influence of urban fashion industry in western China. AKFW showed ethnic cultural customs and developed regional economies.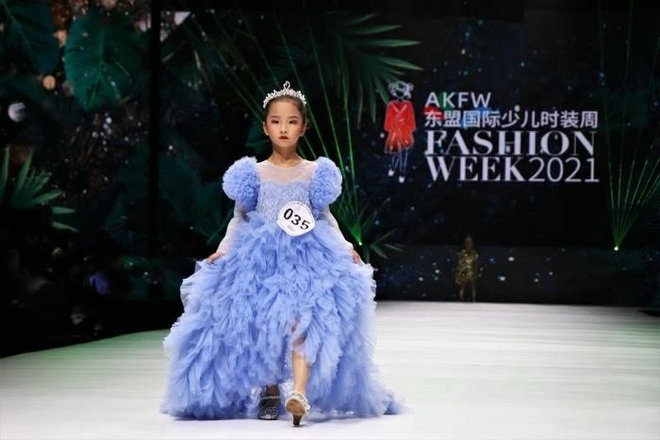 "Art's influence on children is imperceptible and everlasting, especially in the era of rapidly developing mass media and cultural products growing abundant. Culture has deep and extensive impacts on adolescents' thought patterns, values and behavior patterns," organizers said.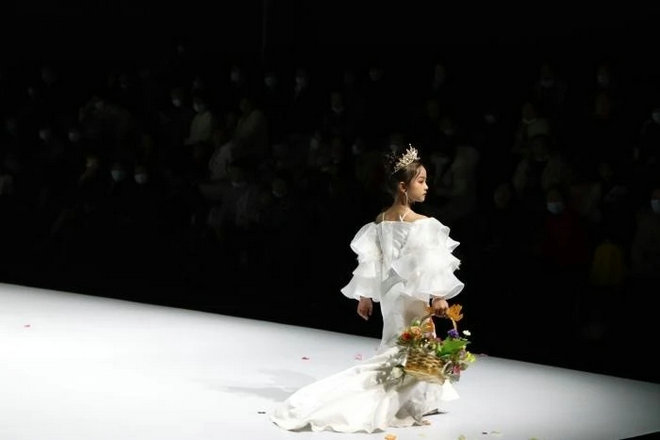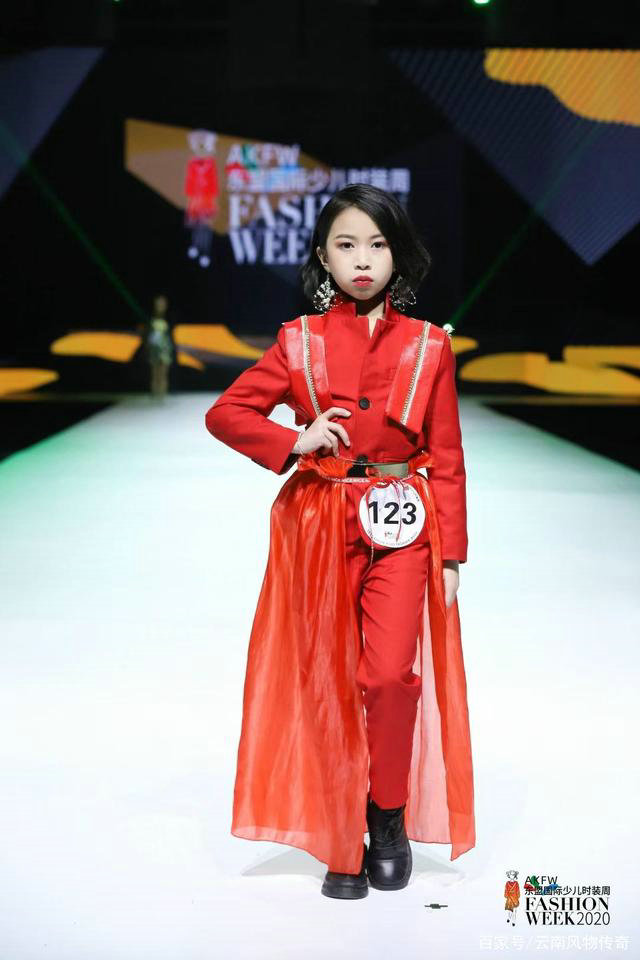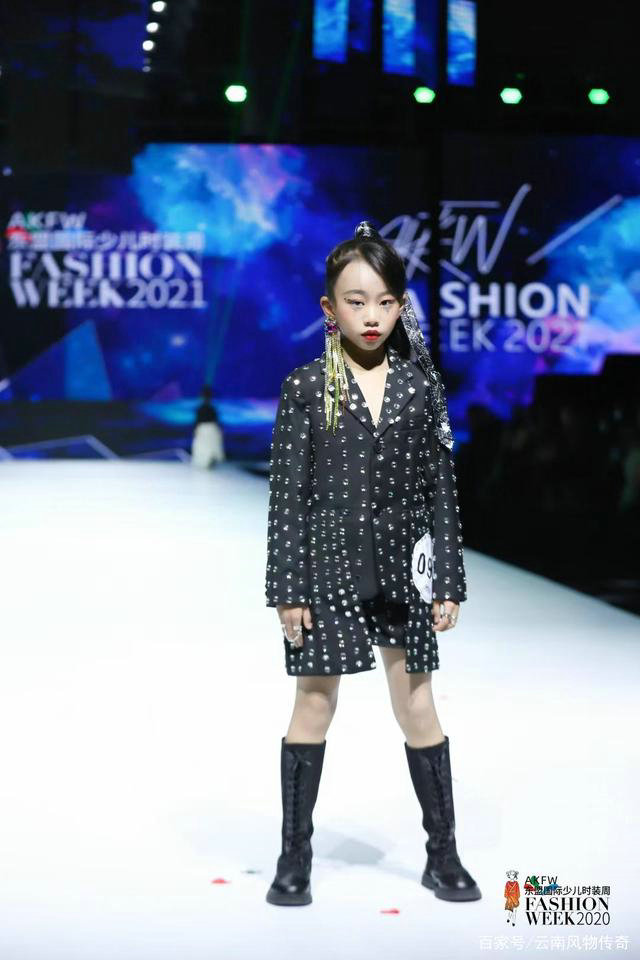 Contact us
Address:Asean-China Centre, No. 43, Liangmaqiao Road, Chaoyang District, Beijing, China
Postcode: 100600
Tel: 86-10-65321660 ext 636
Fax: 86-10-85322527
Weibo: weibo.com/aseanchinacentre