Burma first CNPC Youth Short Video Challenge is a success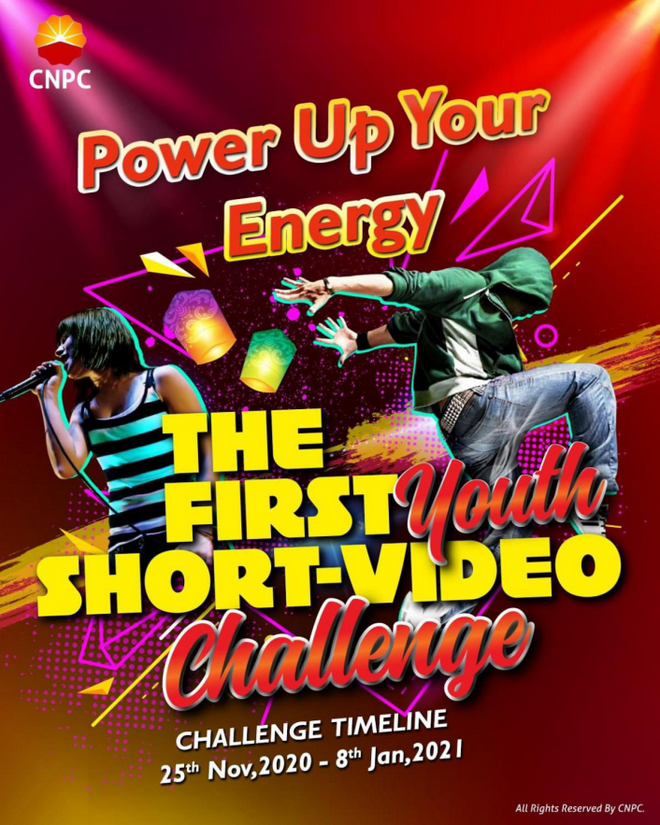 The First Youth Short Video Challenge for Burmese youth held by China National Petroleum Corp was warmly received and widely spread on Facebook, TIKTOK and other social media. Many famous stars, such as Wutt Hmone Shwe Yi, May La Than Zin and Ni Ni Khin Zaw, took part in the contest, attracting a lot of attention and discussion. Burmese media also reported on the event. The young people's passion and knowledge of Chinese culture even surprised the organizers.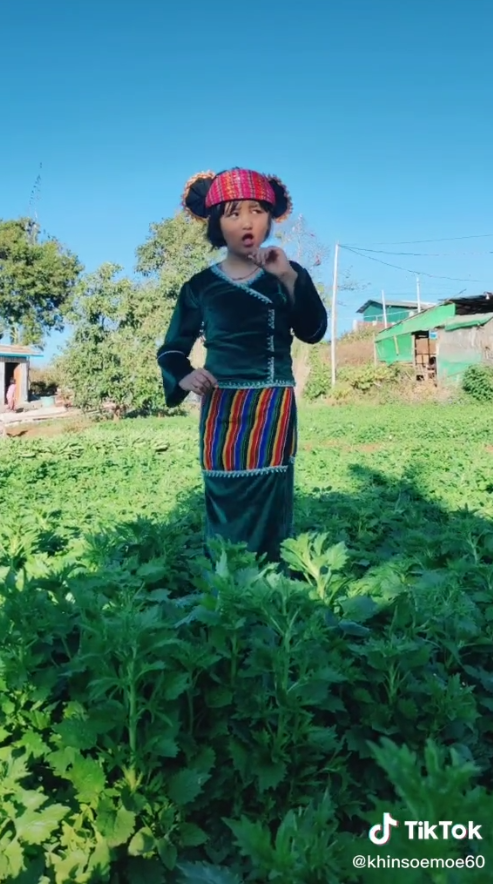 "We collected about 3,500 works in a variety of forms, including Chinese pop song covers, Chinese film and television drama role-playing, a Chinese Han suit show, Burmese traditional dance and other talent shows, as well as videos about daily life and work," one China National Petroleum staff member said.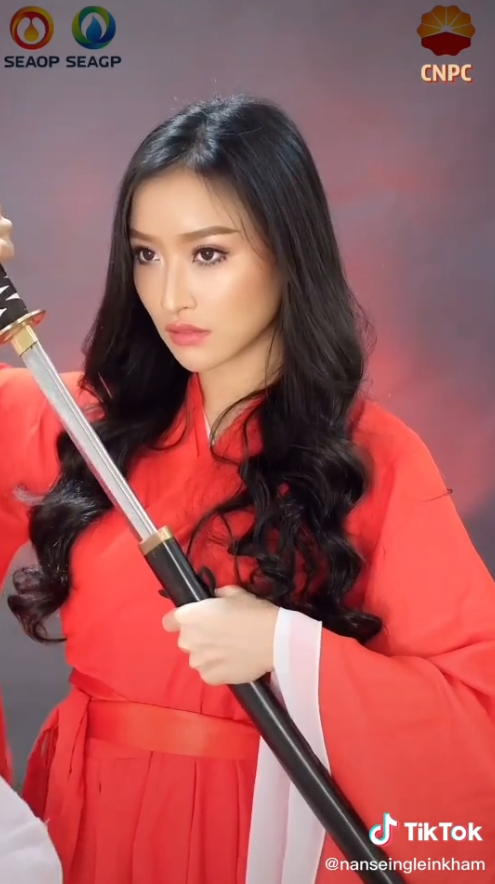 The First China National Petroleum Corp Youth Short Video Challenge is an online talent short video competition for Burmese young people. The collection of entries lasted for 45 days from Nov25, 2020 to Jan 8.
In recent years, Chinese films, TV series and pop culture have been deeply loved by the Burmese people. Programs like Journey to the West, Ode to Joy, Struggle, Romance of our Parentsand other outstanding works are popular on Burmese TV. Some stars, such as Wang Yibo, have a considerable number of fans among young people in Burma. Watching their favorite Chinese movies and TV series and learning pop music have become an important way for Burmese young people to understand China.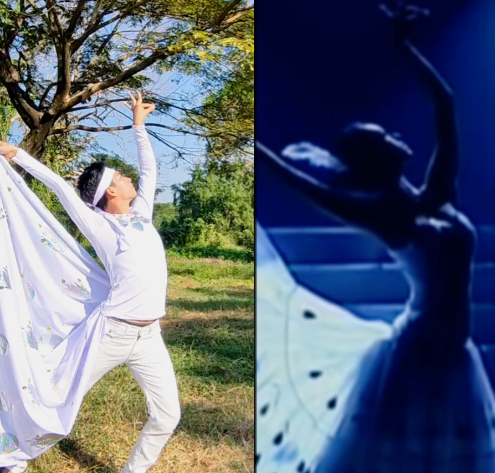 "At such a special time, such activities are very meaningful," said Miaokai Wu, chairman of the Burma Journalists Association and one of the Star Award leading judges. "I am glad to see that the young people of our country showed confidently their energy, their understanding of Chinese culture and their inheritance and development of our traditional arts."
Up to now, The topics related to the First CNPC Youth Short Video Challenge have reached more than 9.5 million people on Burmese social media, with a total of 178,000 thumb up posts and more than 3.8 million views of related videos online.
Contact us
Address:Asean-China Centre, No. 43, Liangmaqiao Road, Chaoyang District, Beijing, China
Postcode: 100600
Tel: 86-10-65321660 ext 636
Fax: 86-10-85322527
Weibo: weibo.com/aseanchinacentre