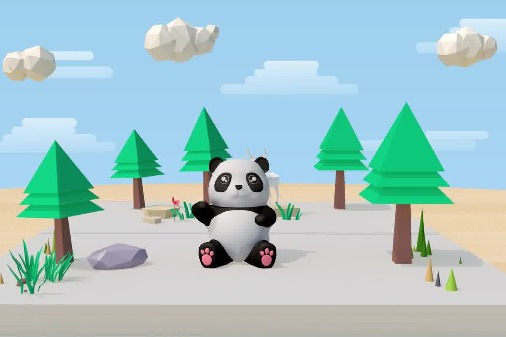 2020-10-09
The Sichuan Provincial Department of Culture and Tourism released a video titled "Panda Experience Tour" on July 30, where a cartoon figure named "Panda" invites people to explore giant pandas' major habitats and taste local delicacies in southern Sichuan.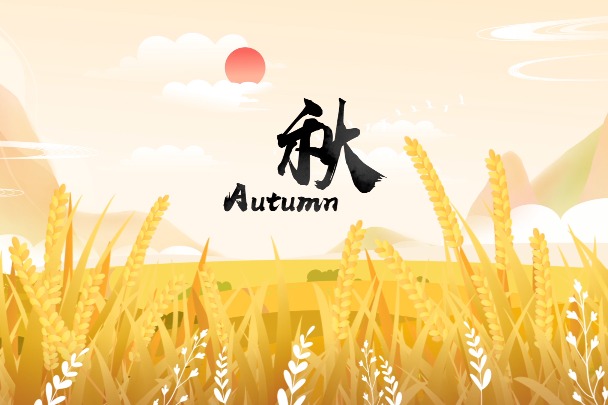 2020-08-07
When leaves change their color, when birds begin to migrate, and when farms are ready to gather crops, it's the season of autumn, a golden time to indulge in the joy of harvest.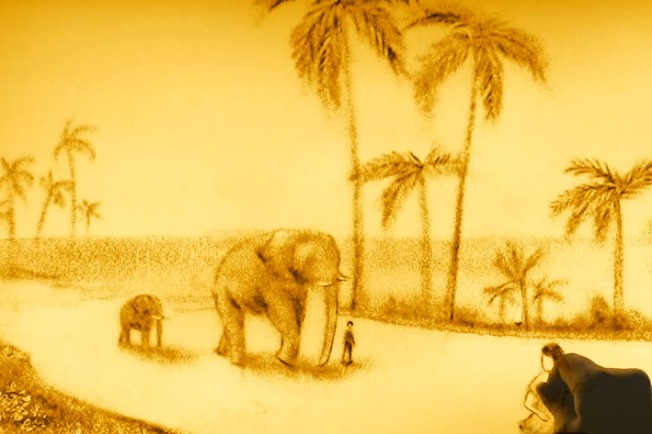 2020-06-01
As the COVID-19 epidemic continues to spread globally, young people in China are deeply concerned for the well-being of their young friends across the world and are trying to deliver messages of love and care in various ways.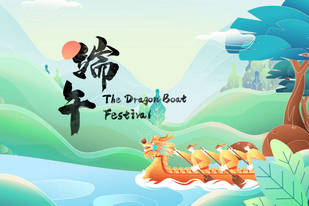 2020-06-25
Watch this video to learn more about the legend, as well as traditions and festive foods related to the festival.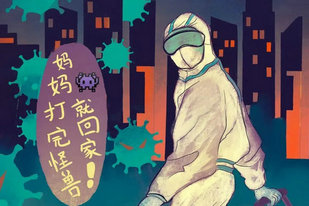 2020-05-29
May 12 is International Nurses Day. As nurses all dress in white uniforms, this is also the day for angels.
About us
The Window for ASEAN-China Children's Cultural Exchanges is designed to be a platform dedicated to ASEAN-China children's cultural exchanges so as to make far reaching impacts on the development of ASEAN-China relations.
Contact us
Address:Asean-China Centre, No. 43, Liangmaqiao Road, Chaoyang District, Beijing, China
Postcode: 100600
Tel: 86-10-65321660 ext 636
Fax: 86-10-85322527
Weibo: weibo.com/aseanchinacentre