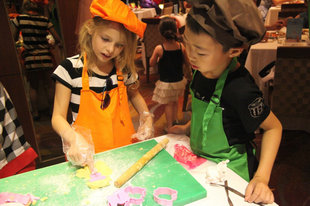 2016-06-06
The ASEAN Food Festival ushered in its first theme day – Children's Day – on June 1 at the Minzu Hotel.
2016-05-03
The Internationalization Programme of District Education Office of Johor Bahru from Malaysia visited Beijing last week (April 22 to 27).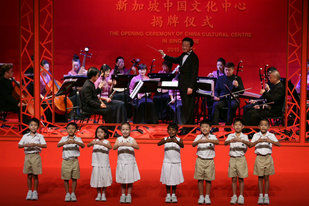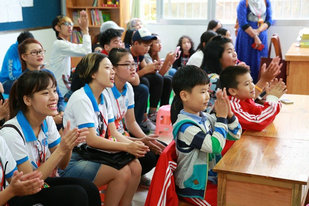 2015-11-30
A group of 40 ASEAN middle school and college students visited Junwu Primary School in Guangxi Zhuang autonomous region as part of the 2015 ASEAN College Students Exchange Week organized by the Guangxi University.
1
2

About us
The Window for ASEAN-China Children's Cultural Exchanges is designed to be a platform dedicated to ASEAN-China children's cultural exchanges so as to make far reaching impacts on the development of ASEAN-China relations.
Contact us
Address:Asean-China Centre, No. 43, Liangmaqiao Road, Chaoyang District, Beijing, China
Postcode: 100600
Tel: 86-10-65321660 ext 636
Fax: 86-10-85322527
Weibo: weibo.com/aseanchinacentre