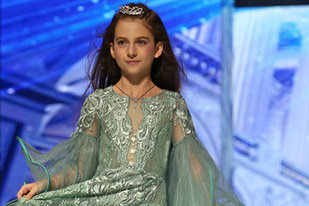 2018-09-11
A children's fashion show awards ceremony was successfully held in Nanning. Approximately 100 child models attended the ceremony in chic outfits.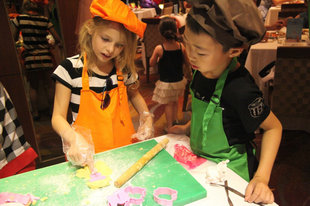 2016-06-06
The ASEAN Food Festival ushered in its first theme day – Children's Day – on June 1 at the Minzu Hotel.
2016-05-03
The Internationalization Programme of District Education Office of Johor Bahru from Malaysia visited Beijing last week (April 22 to 27).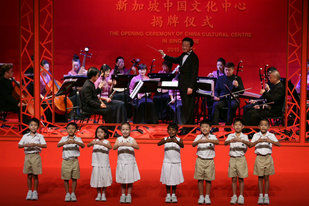 1
2

About us
The Window for ASEAN-China Children's Cultural Exchanges is designed to be a platform dedicated to ASEAN-China children's cultural exchanges so as to make far reaching impacts on the development of ASEAN-China relations.
Contact us
Address:Asean-China Centre, No. 43, Liangmaqiao Road, Chaoyang District, Beijing, China
Postcode: 100600
Tel: 86-10-65321660 ext 636
Fax: 86-10-85322527
Weibo: weibo.com/aseanchinacentre