The city of Chengde in Northern China is known as the site of the Mountain Resort, a vast Imperial palace and gardens formerly used by the Qing emperors as a summer retreat. Now a royal lantern fair is aiming to reignite the city's glorious past, with colourful lanterns, food stalls and recreation activities.
Thousands of lanterns have turned the former Imperial summer resort into a winter wonderland.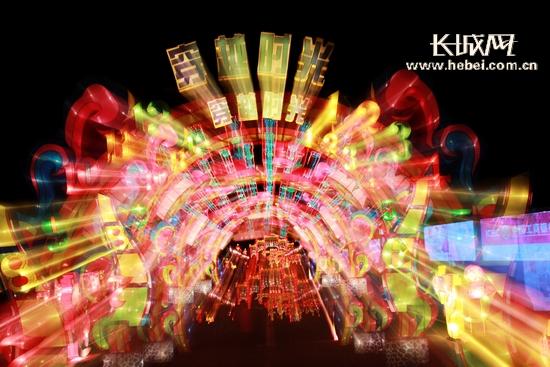 Historic city of Chengde hosts royal lantern fair
Lanterns with couplets hanging from them give passers-by some food for thought, while performers, like this man dressed as a hawker, attract visitors. There are also people acting as fortune tellers, and actors recreating a trial.
Some lanterns replicate the archways from the old summer resort, and food stalls line the streets. Visitors here can try some tangren, or sugar figurines, an old craft rarely seen nowadays except at temple fairs, recreating some sweet childhood memories.
 We recommend: