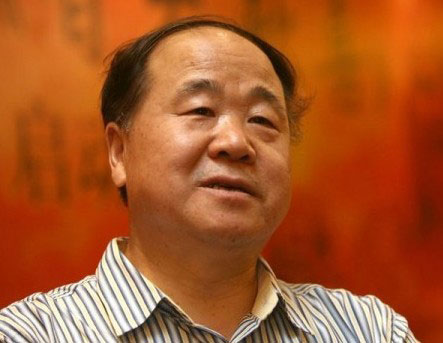 China's Nobel Prize winner Mo Yan [File photo]
Albanian Capital Tirana is hosting Tirana 2013 Book Fair for five successive days. Some 94 publishing houses are displaying their publications.
Wednesday morning, the fair received its first visitors who, according to the publishing houses, are mostly interested in the new publications, including "Frog" in Albanian language by China's Nobel Prize winner Mo Yan.
President of the Albanian Publishers' Association Petrit Ymeri says piracy "is 'suffocating' Albanian publications."
With an anti-priacy theme, many activities centering on the topic will be held on the sidelines of the fair.
We recommend: