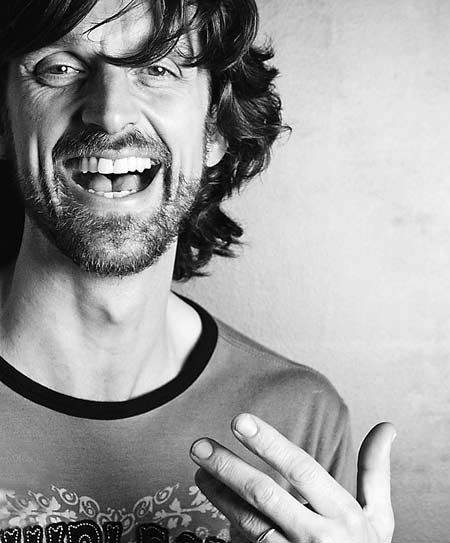 Paul Lightfoot is bringing the Nederland Dance Theater to Shanghai.
Lightfoot is 46 and British. He has danced with NTD since 1985 and has been a resident choreographer with the company since 2002.
In order to present the diverse spectrum of NDT, Lightfoot has prepared a program consisting of works of contrasting styles, by several choreographers, including himself and his partner, Spanish dancer Sol Leon.
Among his work on the program, Stop-Motion is a dance dedicated to the daughter of Lightfoot and Leon. It took some inspiration "within the concept of destruction of your environment. For example, when we were creating Stop-Motion, the city of the Hague was considering a plan to demolish and rebuild our theater," Lightfoot says.
NDT is about creativity, Lightfoot says. When the company was founded, the driving force was to be creative. It had a controversial reputation in the 1970s and it took a completely different direction when Jiri Kylian joined.
"He invited many other creators to work with the company…and to develop choreographers within the group such as Sol and myself."
Born in England, Lightfoot trained at the Royal Ballet Upper School. When he was 19, then NDT director Kylian visited his class, and offered him a contract with NDT II. "I didn't want to go," says Lightfoot, in a piece by Laura Cappelle in Pointe Magazine.