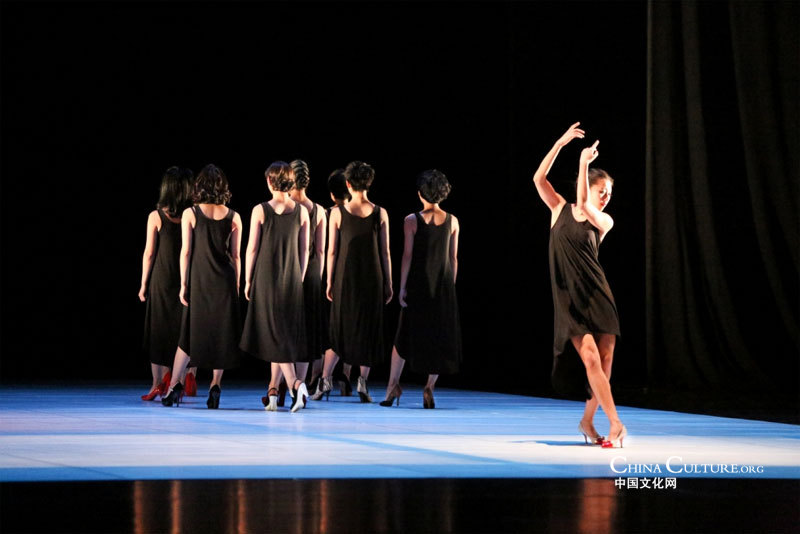 Dancers from the Jin Xing Dance Theatre perform at the Beijing Poly Theater on March 2, 2014. [photo/chinaculture.org]
Jin Xing, a modern dancer and choreographer recently brought her new modern dance pieces Style Box, Cell, Have Fun and Trinity to Beijing. "Most people think modern dance is free but to me it's selfish. There are one hundred Style Box pieces in every one hundred viewers, and every viewer has fun," Jin Xing said.
"Anyone can find themselves in Jin Xing's drama. If you enjoy Jin Xing and her modern dances, then come to Poly next year. We expect her to return," said the organizer from Thumb Communication.