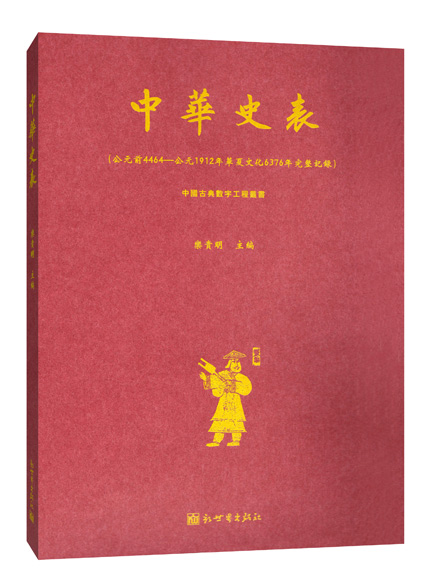 The book, Zhong Hua Shi Biao, dates back to 4464 BC.
A chronicle of Chinese history dating back to 4464 BC has been published after 30 years of research by a team of experts.
The book, Zhong Hua Shi Biao, starts with the mythological figure of Pangu and ends with Aisin-Gioro Puyi, the last emperor.
The authors say it provides the names, titles and precise dates of the reigns of 1,262 rulers.
The team was led by Luan Guiming, a researcher at the Institute of Literature at the Chinese Academy of Social Sciences in Beijing.
The historians studied a wide range of ancient Chinese literature, including Di Wang Shi Ji – the records of the Chinese emperors – and Zhu Shu Ji Nian, which are chronicles written on bamboo slips.
Zhang Haiou, editor-in-chief of the publisher, New World Press, said the company had reached an initial agreement with Global China Press to publish the chronicle in Britain later this year.
We recommend: