China's music scene has experienced rapid development in recent years. Reports show the number of Chinese music festivals had reached 92 as of 2010. People who come to China to enjoy the grand landscape and fine food can also enjoy our diverse musical styles. China.org.cn here presents our top 10 China music festivals.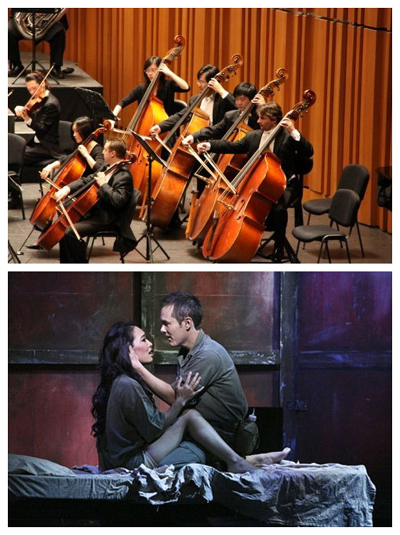 Macau International Music Festival (File Photo)
Top 10 Macau International Music Festival
The first Macau International Music Festival was held on October 24, 1987. The annual event brings internationally renowned artists from all over the world to Macau. The festival's different programs cover a wide range of musical styles, including symphonies, chamber music, contemporary music, pop and modern music, as well as opera.
We recommend: