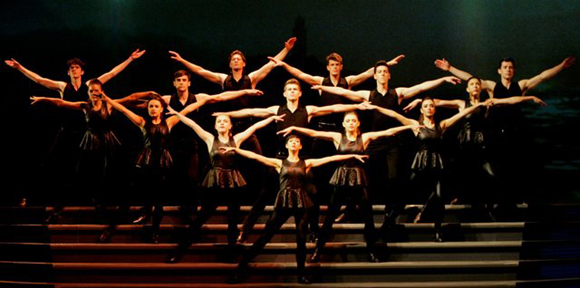 Stage photo of "River Dance 2"
The new version of "Irish River Dance 2 -- Heartbeat of Home" will celebrate its world premiere in Beijing from Nov. 29 to Dec. 1.
Zhang Ligang, in charge of the performance, announced the show would be staged at the open-air Capital Workers' Stadium, which features 24 large stands capable of accommodating more than 70,000 people.
Zhang, CEO of Acrosschina Management Co., who has brought the original "River Dance" show to China several times, said it would greatly differ from previous theater versions, adding, "it will become a legend that cannot be copied."
He continued, "Working with a veteran show team is a learning process and a way to join the mainstream of the world art market."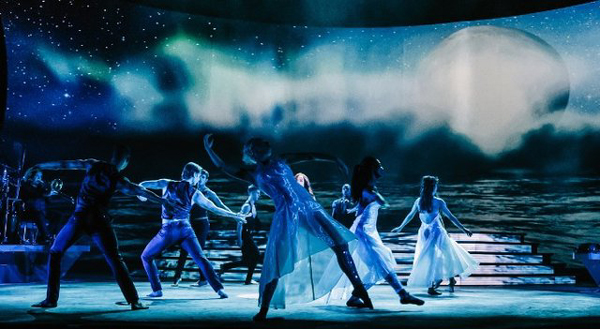 Stage photo of "River Dance 2"
Moya Doherty, the show's producer, said that since its first visit to China in 1999, the "River Dance" team has toured China five times, across a total of 26 Chinese cities. By next year, this figure should come to an overall 50.
We recommend: