Online events mark Cultural and Natural Heritage Day in Pakistan
Updated: 2020-06-16 14:39
(Chinaculture.org)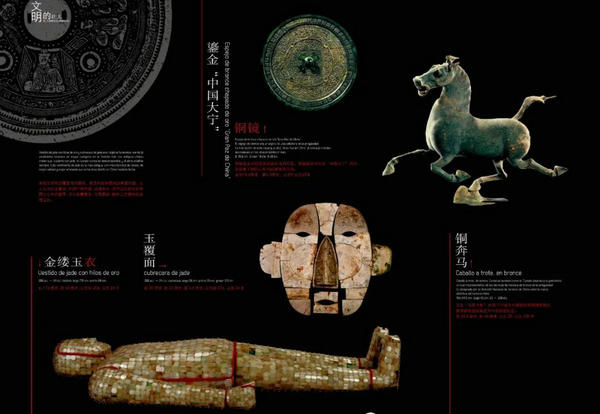 The Chinese embassy to Pakistan and the China Cultural Center in Pakistan launched a series of online activities on social media platforms to celebrate China's Cultural and Natural Heritage Day that fell on June 13 in 2020. [Photo provided to Chinaculture.org]
As this year's Cultural and Natural Heritage Day fell on June 13, the Chinese embassy to Pakistan and the China Cultural Center in Pakistan launched a series of online activities on social media platforms to celebrate the festival.
The digital activities included online photo exhibitions on intangible cultural heritage from Sichuan province, ancient Chinese Buddhist art, Shanghai velvet embroidery and photographer Li Shaobai's works on the Forbidden City.
These events helped local people in Pakistan know more about China and Chinese cultural heritage in a more convenient way during the COVID-pandemic.
For 2020, the theme of the festival is intangible cultural heritage inheritance and a healthy life. Most of the activities focused on traditional physical education, traditional Chinese medicine and healthy cuisine. Due to the epidemic, 70 percent of the activities have taken place online.