Online photo show spotlights World Heritage Sites in China
Updated: 2020-05-19 16:30
(Chinaculture.org)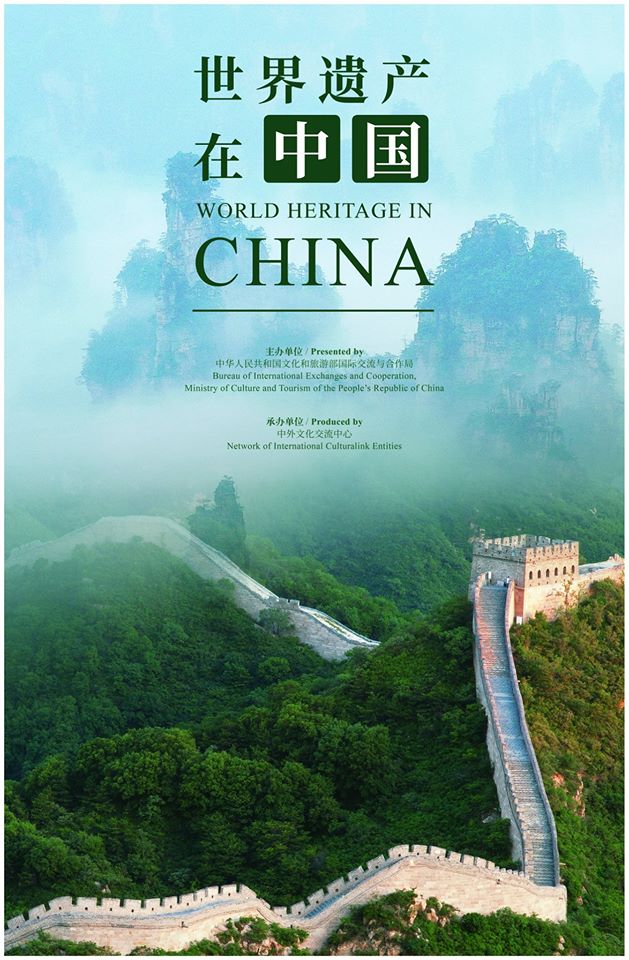 World Heritage in China, an online photo show held by the China Cultural Center in Nigeria, is on view on the center's social media platforms, such as Facebook, WeChat, and TikTok. [Photo provided to Chinaculture.org]
The China Cultural Center in Nigeria recently mounted an online photo exhibition focusing on the 55 UNESCO World Heritage Sites in China via its social media platforms, such as Facebook, WeChat, and TikTok.
Part of the Visiting China Online series of virtual shows, the photo exhibition features brilliant photographs of the sites and concise introductions in English, and is geared to opening up a window for Nigerians and people from anywhere else in the world to learn about the country's breathtaking natural wonders, profound cultural heritage and diverse ethnic customs.
Since joining the International Convention Concerning the Protection of World Cultural and Natural Heritage in 1985, China has 55 World Heritage Sites to date, putting it in the top global ranking alongside Italy. Of these, 37 are cultural heritage sites, 14 are natural heritage sites, and four are natural and cultural heritage sites.