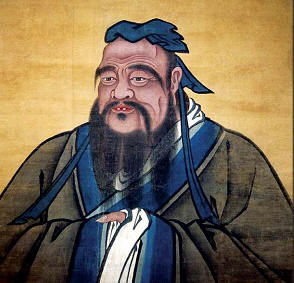 NICOSIA -- The University of Cyprus and the Beijing Institute of Education officially initiated cooperation between them on Monday night, marking the event with an inauguration ceremony for the Confucius Institute at the university.
Cypriot President Nicos Anastasiades said the establishment of the institute provided ample proof of the friendship and strong cooperation between the two countries.
He said the valuable interaction would lead to innovative and progressive collaboration in the academic, research, and educational fields.
"I am certain that the collaboration of the University of Cyprus and the Beijing Institute of Education will be a bright example of exceptional partnership, which will enhance the bonds between our two countries on various levels," Anastasiades said in his speech.
He added that visitors from China to Cyprus have increased over the past years with many Chinese nationals deciding to come and work in Cyprus.
"In an effort to foster understanding and communication, it is crucial to concentrate on the interaction of the two civilizations, embrace and exchange ideas on our long and rich histories, cultures and traditions," he said.
The University of Cyprus was the ideal institution to foster these bonds, Anastasiades said.
The Cypriot president expressed the government's gratitude for the People's Republic of China and the Chinese embassy in Cyprus for their support in the establishment and operation of the Confucius Institute at the University of Cyprus.
We recommend:
| | | |
| --- | --- | --- |
| |   | |
|  Traditional artworks on display at intangible cultural heritage exhibition | The 11th China (Changzhou) International Animation Art Week opens  | Broadway-themed musical 'Kung Fu Hero' in Houston  |