The Year of South Africa in China, a year-long program to showcase South Africa's culture and charm, was launched in Beijing on April 29.
More than 50 events about South Africa including trade seminars, art programs and educational projects will be held in China during the year.
Chinese President Xi Jinping and his South African counterpart Jacob Zuma exchanged congratulatory messages on the program.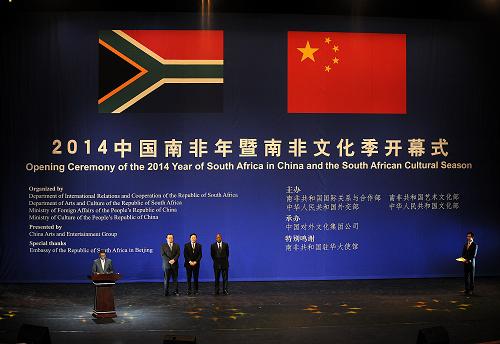 Beijing launched the Year of South Africa in China on April 29, 2014.
We Recommend: