First with the Huabiao Film awards, which takes place every two years. The government-run awards, are one of two major film awards in China, and some of the most popular films released over the past two years are among the winners.
Some of the most popular stars of the Chinese film scene posed for photos to celebrate the prestigeous Huabiao Film Awards. The Best Young Director trophy went to Xu Zheng for Lost in Thailand. Best Newcomer Awards went to A Wang Ren Qing and Yang Zishan. While the Best Original Screenplay went to American Dreams in China.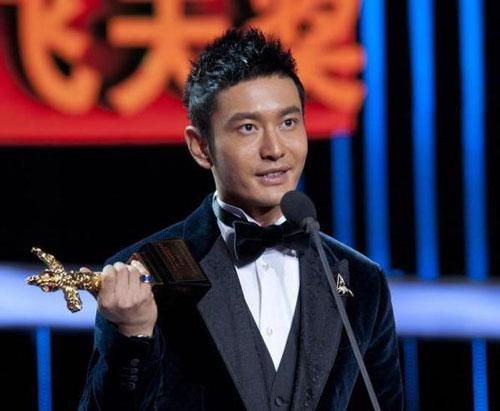 The Best Actor gong was shared by Liu Zhibing for Royalty and Betrayal and Huang Xiaoming for American Dreams in China.
Best Adapted Screenplay was given to Liu Zhenyun for 1942. The Best Director Award was shared by Feng Xiaogang for 1942 and Chen Li for The Story of Zhou Enlai. The Story of Zhou Enlai, a mainstream film, won over judges with the sincerity the production team injected into the film.
"As the creators of the film, you have to put your real feelings into the work, therefore can it touch the audience," said Chen Li, Director of The Story of Zhou Enlai.
We recommend: