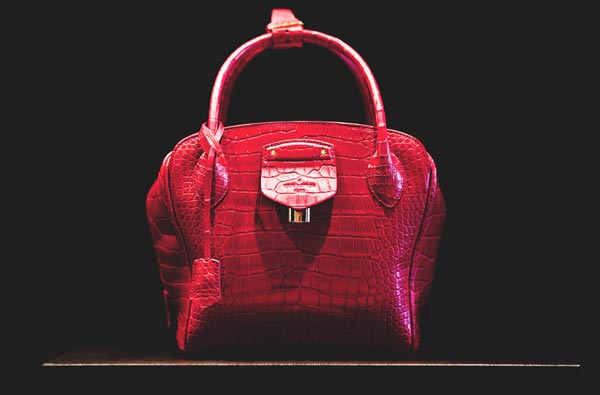 Louis Vuitton has introduced the Haute Maroquinerie service to its new boutique in Beijing. Photo provided to China Daily
If you enter Louis Vuitton's new boutique in the Peninsula Hotel Beijing, the first thing that pops into sight is a shelf where various kinds of bags are placed. In the center is a light violet Capucine bag. The luxury brand has only produced eight of these bags for China.
The limited-edition bag illustrates the importance of this newly opened boutique. The French luxury house Louis Vuitton opened its first boutique store in the Chinese mainland at this hotel in early 1992. After two decades, it has expanded, refreshed its original decor and re-opened this month.
"Now, the store has expanded from one floor to three floors, meeting the various needs of both men and women. We will continuously create the luxurious and alluring shopping experience for Beijing consumers," says Philippe Fortunato, Louis Vuitton North Asia president.
Occupying 1,137 square meters, the boutique has three floors. The first floor is a place to display and sell leather products, jewelry, timepieces and limited-edition items like Capucine bags. The second floor is mainly devoted to womenswear, divided into ready-to-wear and haute couture sections. The ground floor sells men's products as well as travel luggage, from trunks to suitcases.
We recommend: