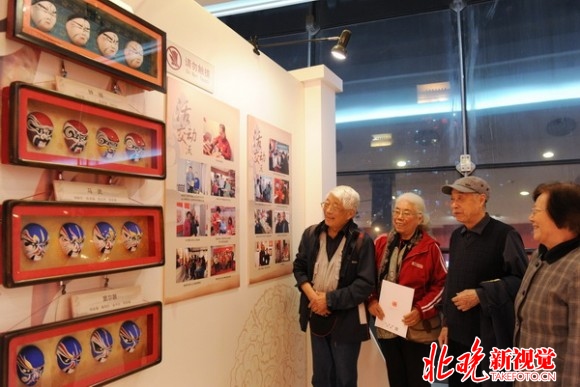 This year is the 120th anniversary of the birth of Mei Lanfang, one of the most famous Peking Opera stars of recent times.
That legacy flowed throughout the exhibition, including some practical demonstrations of clay mask painting.
"I'm working on the Monkey King, a well-known mythical figure in China. I use different colors to portray the traits of various characters," said an artist.
There were also clay face models of some of the great Peking Opera artists, including Mei Lanfang himself.
The exhibition is part of a wider effort to promote and preserve the unique art form and encourage public engagement.
We Recommend: