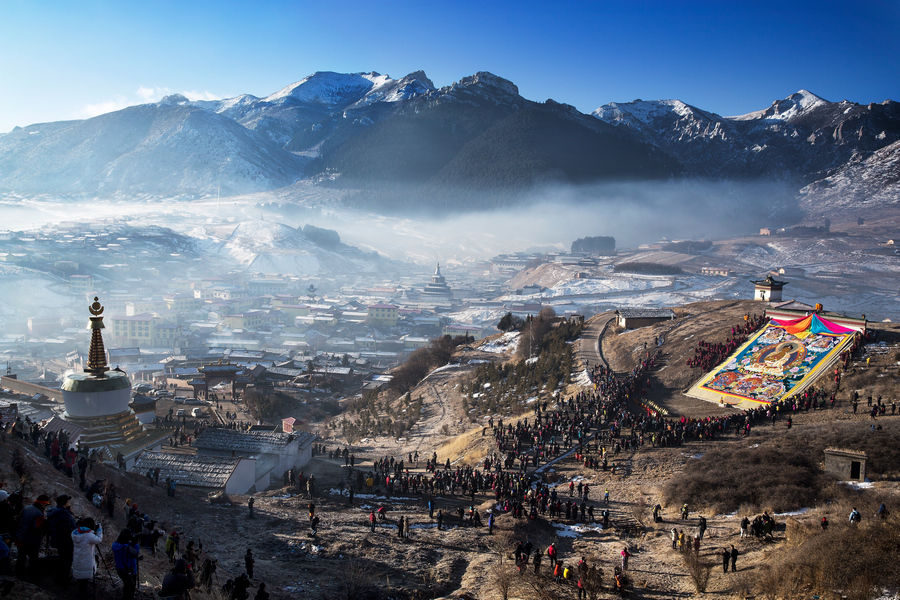 A photograph on display at the exhibition. [Photo provided to China Daily]
A biennial photography exhibition celebrates the diversity of China's cultural heritage with some 150 images on display. The show presents a spectrum of folklore and traditional crafts that are "living fossils of living experiences passed down by ancestors". A photograph shows the sacred rituals held at the tulou, circular compounds commonly seen in Fujian and Guangdong provinces, which celebrate both architectural and cultural heritage. The exhibition also displays dozens of images from foreign countries that show global dynamics of saving the past.
9 am-5 pm, until May 26. National Art Museum of China, 1 Wusi Dajie (Street), Dongcheng district, Beijing. 010-6400-1476.
We Recommend: