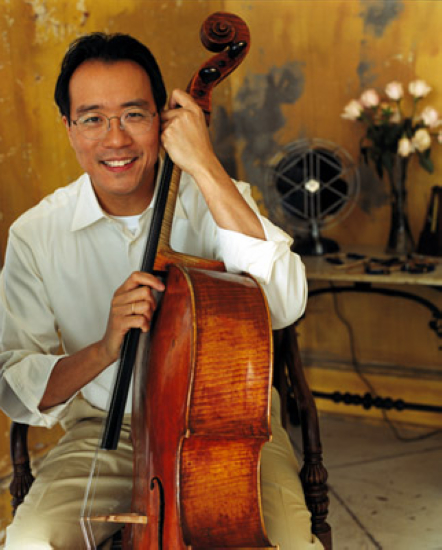 Yo-Yo Ma
World-famous cellist Yo-Yo Ma premiered a new Chinese concerto in Shanghai on Sunday night. The piece was specifically written for the city's continuing annual Arts Festival.
The concerto, called "Duo", was a new challenge for Yo-Yo Ma. It saw him playing the cello beside a Chinese musician using the Sheng, an ancient mouth-blown set of vertical pipes. They were accompanied by the Shanghai Symphony Orchestra. Nearly 2,000 people watched the show.
While in Shanghai, Ma also visited the Shanghai Symphony Orchestra's new hall, which is still under construction. Ma has worked with the orchestra many times, which is why he agreed to play the concerto "Duo".
The concerto's composer, Zhao Lin, said the music was inspired by a Chinese legend about a monk who travels a long way to get a Buddhist scripture.
The concerto will go on tour to Beijing, Guangzhou and Wuhan later this week.
We recommend: