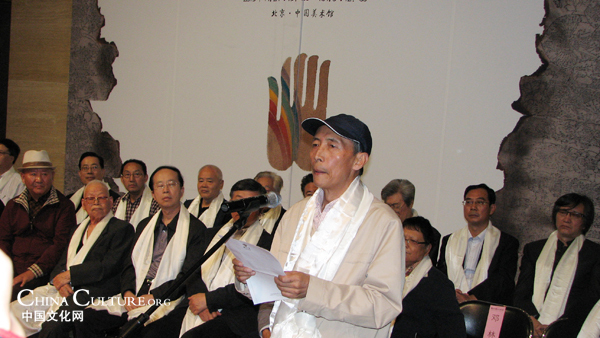 In the autumn of 1973, a boat carried a 25-year-old young man from the banks of the Heilong River, where he was discovering the untamed land and guarding the Tibetan border, a snow-covered plateau, to Tibet.
As a graduate of the China Central Academy of Fine Arts, the young artist felt a natural appeal to the mysterious land and was determined to overcome the difficulties that came with living there, where he went to great efforts trying to buy an aluminum spoon after travelling to 17 counties but to no avail, and had to eat two meals a day using pencils and sticks, when he first arrived.
Now, 40 years later, Han Shuli has returned home to Beijing to hold a retrospective exhibition of his paintings which document his 40-year journey in Tibet.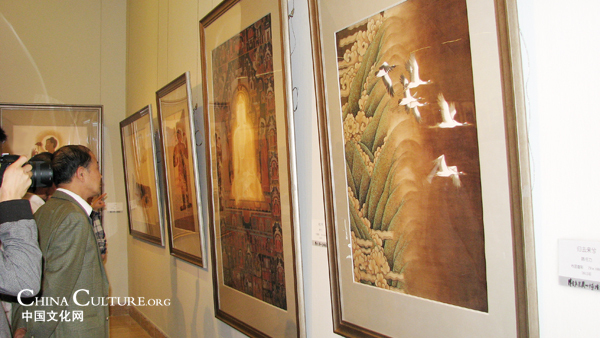 Han Shuli's exhibition opened at the National Art Museum of China on September 29 and features 90 paintings.
 We recommend: