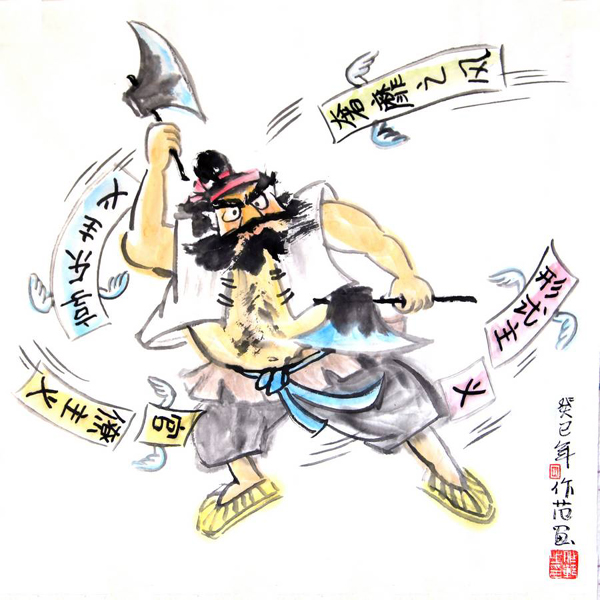 China inks regulation to ban official extravagance
In the latest move in China's anti-waste campaign, central authorities on Monday issued a written regulation to standardize fund management and ban Party and government extravagance.
The regulation, which contains 65 items and 12 chapters, outlined the proper management of funds for various uses, including official travel, receptions, meetings, official vehicles and buildings.
It is meant to guide the Party and government organs in practicing frugality and rejecting extravagance, and is an important move in the spirit of the recently-concluded Third Plenary Session of the 18th CPC Central Committee, according to a statement issued by the Communist Party of China (CPC) Central Committee and the State Council, China's Cabinet.
We recommend: