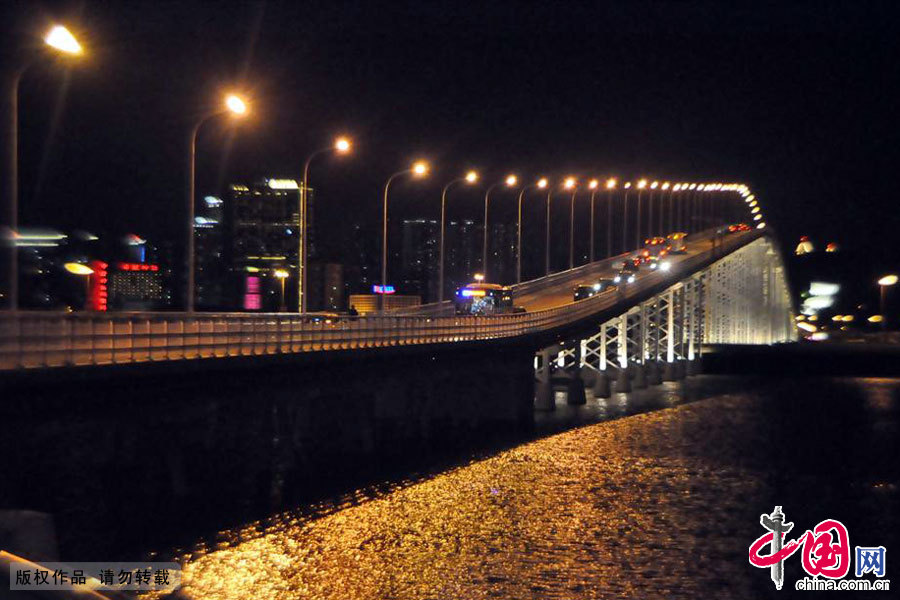 [Photo/China.org.cn]
Macao, located on the Southeast coast of China at the mouth of the Pearl River downstream from Guangzhou, is a perfect crossroad of Eastern and Western cultures. It is also best known as Asia's largest destination for gambling.
During ancient times, Macao, a port city, was part of the Silk Road with ships loading here with silk bound for Rome. Today, Macao is a major intermediate port for trade between China, Japan, India and Europe.
Macao's charm rests in the contrast between old and new, antiques and fashion, traditional and modern.
We recommend:
Chinese dietotherapy: food as medicine
Unique section of the Great Wall draws in visitors
Chinese characters tattoos: be careful to choose the right characters!