Malta's China Cultural Center holds online forum
Updated: 2020-06-29 14:06
(Chinaculture.org)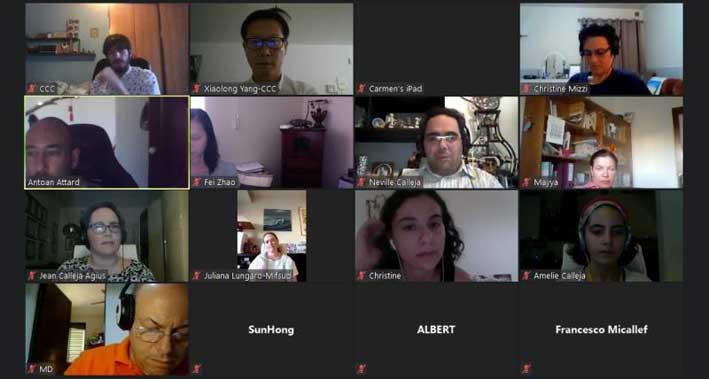 [Photo/the Malta Independent]
"The pandemic keeps us isolated, but culture and friendship bring us together." These were the words of the director of the China Cultural Center in Malta, Yang Xiaolong during the center's Online Members' Colloquy held on 12 June. It proved to be an evening dedicated to the sharing of experiences and stories, the Malta Independent reported on 19 June.
Four members, Christine Mizzi, Marjohn Demanuele, Francesco Micallef and Antoan Attard, shared their unique experiences in China. Each presentation brought to the table a different view of China.
Neville Calleja, one of Malta's top epidemiologists, spoke about the public health authorities aim to "flatten the curve". He credited the successful handling of the local situation to communication with China and the people who took the necessary precautions. He also gave thanks to the center's staff and teachers for their help in translating the instruction pamphlet from Chinese.
In contrast with previous events, where the center would portray China through the lens of artists, this event showed China via the eyes of its members.
The center in Malta is currently organizing more online events, encouraging people to give feedback and increasing usage of social media so people who are not able to attend live can still contribute to the cultural exchanges between China and Malta.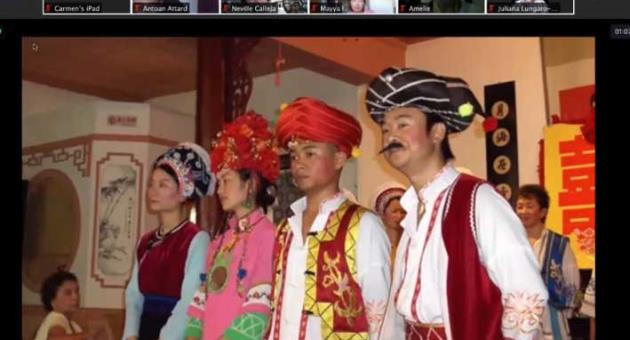 [Photo/the Malta Independent]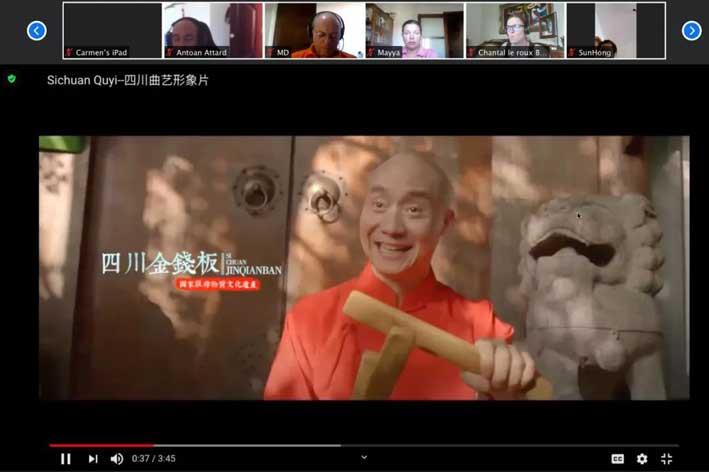 [Photo/the Malta Independent]