http://www.ccmusic.edu.cn/
Address: No. 1 Anxiang Road, Chaoyang District, Beijing
Post Code: 100101 
Tel: (86-10) 64874884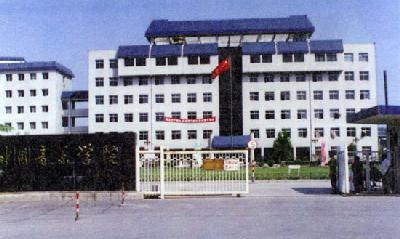 Conservatory of Chinese Music
The Conservatory of Chinese Music is an institution of higher-level education under the Ministry of Culture.
-- Duties and Tasks
Train specialized students, undergraduates and postgraduates majored in music.
-- Establishment
There is Vocalist Department, Opera Department, Composing Department, Department of Music Science, Instrument Department, Music Education Department, Social Science Department, Development Department, Postgraduate Department, Library, Experimental Band, President's Office, Foreign Affairs Office, Dean's Office, Department of Students' Affairs, academic journal and affiliated high school.