http://www.ccom.edu.cn/
Address: No.43 Baojia Street, Western District, Beijing
Post Code: 100031
Tel: (86-10) 66425597    66425680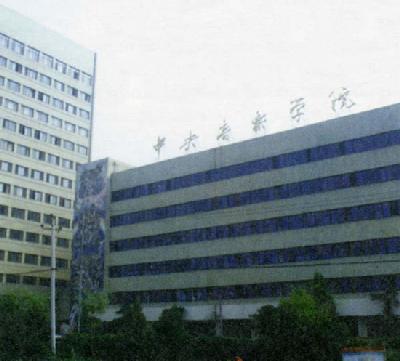 Central Conservatory of Music
The Central Conservatory of Music, founded in 1950, is an institution of higher education under the Ministry of Culture.
-- Duties and Tasks
Its tasks are: train specialized music personnel of higher levels including graduate, postgraduate and doctor-degree students, and carry out music education in middle and primary schools. Meanwhile, do music research and provide performances.
-- Establishment
There is Composing Department, Department of Music Science, Department of Conductors, Vocalist and Singing Department, Piano Department, Orchestral Department, Folk Music Department, Music Research Institute, Library, academic journal, band, General Office, Department of Students' Affairs, Dean's Office, Scientific Research Department, Social Education Department, Development Department, Foreign Affairs Office and affiliated high school.
-- Achievements
Since 1978, the Central Conservatory of Music has turned out altogether 1,279 undergraduates, specialized students, postgraduates and overseas students. Of its teachers and students, 82 have won 92 prizes in international competitions and 186 have won prizes in domestic competitions. Besides, the institute has got 13scientific and technological achievement awards at provincial level since 1983.