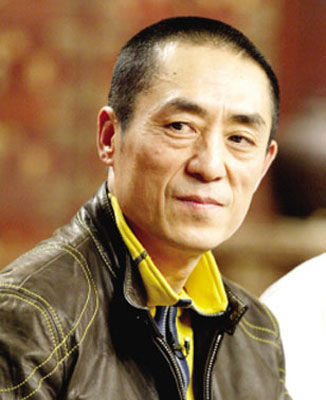 Zhang Yimou (China.org.cn)
Chinese movie director Zhang Yimou will make his first foray into Peking Opera by directing "Allegiance Under Heaven."
The Peking Opera, which will be staged at China's National Center for the Performing Arts from Sept. 30 to Oct. 7, is adapted from a story of a Chinese statesman's filial piety in the Spring and Autumn Period (770 BC-476 BC). The inspiration for the story comes from the Chinese classic Spring and Autumn Annals.
The upcoming Peking Opera is still in preparation, and is set to feature renowned Peking Opera artists including Shang Changrong, Meng Guanglu and Shi Yihong in its lineup.
Despite being prominent in filmmaking, Zhang is becoming increasingly interested in directing on-stage performances. Following his maiden opera "Turandot," which premiered at the Florence Festival Opera House in 1997, he has proved his ability as a stage performance director by directing the opening ceremony of the 2008 Beijing Olympics and the Impression series of outdoor performances.
We recommend:
Reading to get new push in law
U.S., Syrian poets win int'l prize in China