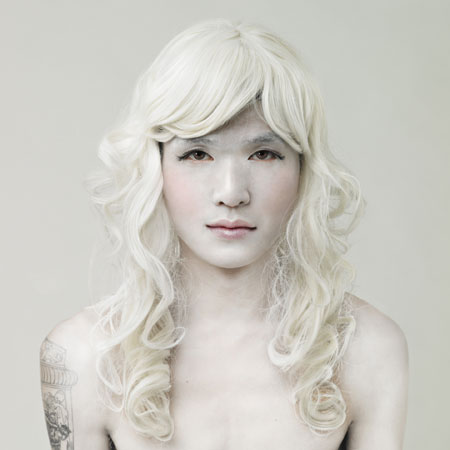 School of thought
The history of the national Beiping Art School is celebrated via a display of about 40 ink-and-water paintings that were done by its teachers at the art museum of the Central Academy of Fine Arts. The school was founded in 1918 attesting to China's aspiration for artistic modernization. Such important figures in modern Chinese fine art history as Xu Beihong, Lin Fengmian, Qi Baishi and Zhang Daqian taught at the school, and their works are on show. The school was merged with the third campus of the North China University in 1950 to form CAFA.
Opening times: 9:30 am-5:30 pm, Tuesday to Sunday, until Dec 1. CAFA Art Museum, 8 Huajiadi Nanjie Street, Chaoyang district, Beijing. 010-6477-1575.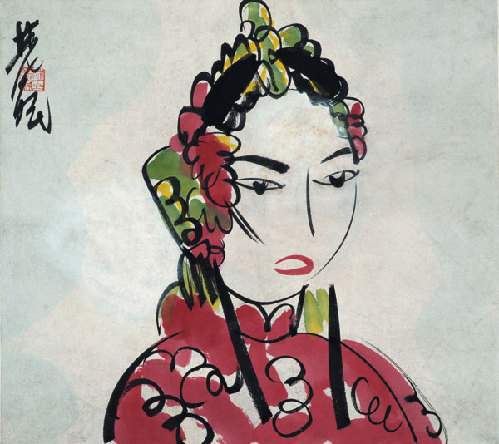 Masked intrigue
The Beauty of the Spirits exhibition showcases elaborate masks, which come from a wealth of African, Asian, American and Oceanian collections, at the Paris-based Quai Branly museum.
The exhibits bear witness to stunning creativity in the use of a range of materials, including leather, porcelain, jade, vine and plastic, and the mastery of handicraft skills such as weaving, carving, embroidering and color painting. They cast a light on a normally unseen world.
Opening times: 9 am-5 pm, no entrance after 4 pm, closed on Mondays, until Aug 16. National Museum of China, east of Tian'anmen Square, 16 East Chang'an Avenue, Beijing. 010-6511-6400.