Dating ideas for Qixi: art exhibitions in Beijing
Two's company
The Soka Art Center is presenting dual solo exhibitions of young artists Zhao Bo and Xun Guipin. The paintings of Zhao, 29, display a sense of youthful, primeval and unconstrained vitality. His new work examines birth and death in nature, the law of the jungle and the continuous transformation of energy. Xun was born, raised and educated in Yunnan province, and still lives there. His paintings convey a strong sentiment for land, and yearnings for things that are lost in urbanization.
Opening times: 10 am-6 pm, closed on Mondays, Aug 3-Sept 15. Soka Art Center, 798 Art District, 4 Jiuxianqiao Road, Chaoyang district, Beijing. 010-5978-4808.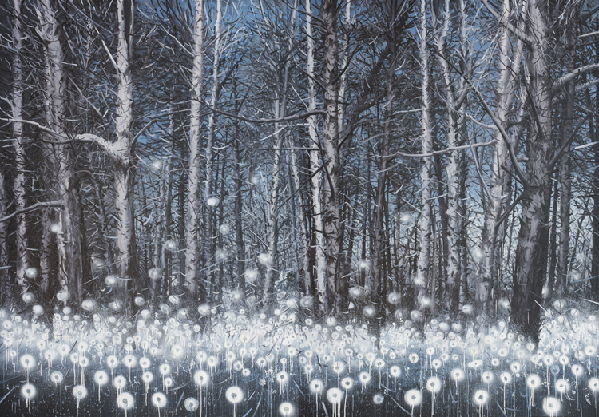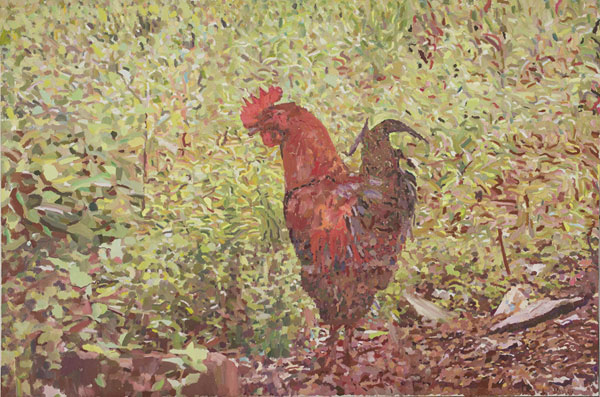 A new look
The Feminine Art Exhibition is an experimental art project presented by KETCHUP, a group consisting of three male artists, Li Zhen, Liu Bin and Xiong Shitao. They display photos, sculptures and installations in which they attempt to blur the gender boundaries and touch upon women's spiritual realm. All graduating from the Central Academy of Fine Arts, their dual identities as artists and graphic designers enrich the meaning behind their works.
Opening times: 9:30 am-6 pm, closed on Mondays, until Aug 26. Today Art Galleria, 6-097, North Area, Pingod Community, 32 Baiziwan Road, Chaoyang district, Beijing. 010-5876-9392.