The latest nationwide report on China's cultural sector, entitled the "2013 China Cultural Industry Development Index," reveals that Beijing has achieved the best performance in terms of cultural industry development.
The report, released on July 30, aims to provide detailed statistics of the cultural development across Chinese provinces and cities, and give a full analysis of the country's cultural sector.
Beijing tops the ranking with a score of 82.75, followed by Guangdong province and Zhejiang province.
Released jointly by Shanghai Jiao Tong University's National Innovation and Development Base and the China Culture Index Research Center, this year's report is based on the 2011 statistics as it takes a long time to collect the data and carry out the analysis.
The development of China's cultural industry is generally steady, the report indicated. The overall index in 2011 was 128.70, dropping 2.74 percent from 2010's 131.44. The state-owned cultural companies remain the primary force in the industry, but the private cultural enterprises are becoming more efficient in utilizing funds.
Many factors were included in the evaluation criteria such as cultural market development and cultural innovation.
The following are the top 10 Chinese provinces and cities in terms of cultural industry development.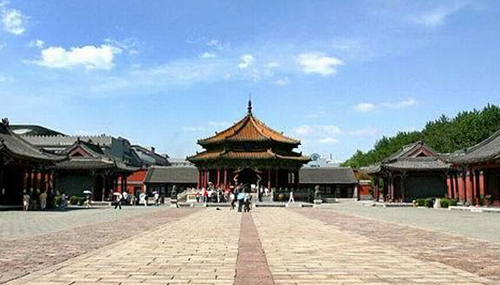 Liaoning province [Xinhua]
Top 10: Liaoning province
2011 Index: 24.91
We recommend: