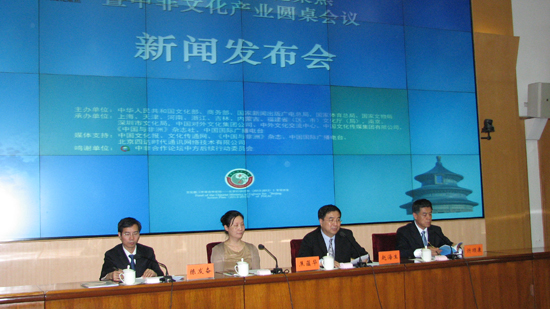 A series of Chinese culture events will be held in 30 countries in Africa this year as part of the "China Cultural Focus" event, according to a statement from the Ministry of Culture, on May 23.
The events will cover multiple performances, exhibitions, film festivals, lectures and concerts, said Zhao Haisheng, Deputy Director of the Chinese Ministry of Culture's Bureau for External Cultural Relations.
The events will also take place in 10 provinces, autonomous regions and municipalities around China, Zhao said.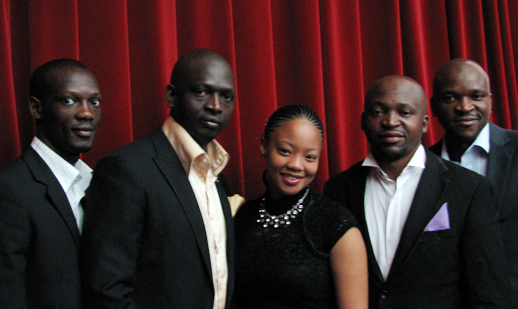 The singing group Vocal Motion Six performed two Chinese songs at the press conference.
The annual event, which began in 2008, is sponsored by the ministries of Culture and Commerce and the State General Administration of Press, Publication, Radio, Film and Television.
It will help facilitate the implementation of an action plan that came out of last July's fifth Ministerial Conference of the Forum on China-Africa Cooperation, Zhao said.
In addition, a conference on the China-African cultural industry will be held in Beijing and Shenzhen, from June 18 to 23.
Sponsored by the Ministry of Culture, the conference will bring senior cultural officials and experts from 26 African countries to discuss cultural cooperation.
We recommend:
Russian film festival opens in Beijing
Chinese Visual Festival opens in London
Chinese films well received in Brussels