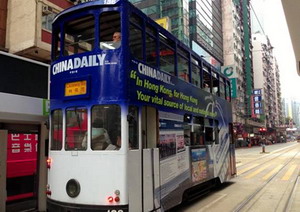 It never ceases to amaze me how very different Hong Kong is from mainland China – perhaps never more so than during the Chinese New Year, or Spring Festival, holiday.
Rules of Essay Contest
Participants can use Chinese, English or any other language. There are two topics to choose from:1.Me and Chinese Spring Festival.2.A personal story about Chinese culture. Essays should be based on personal experiences, and previously unpublished only. Pictures and opinions are welcome. 20 winners and more participation award winners will be selected. Excellent essays will be published online. We reserve the right to edit submissions. Please send your article to contest@chinadaily.com.cn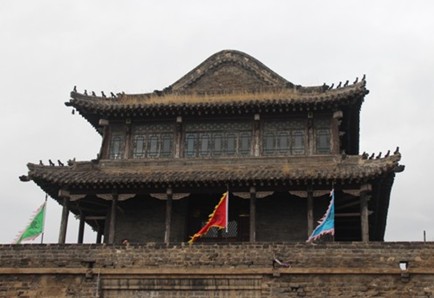 The thing that I want to share is a personal view of the parts of the Chinese life never known by a foreigner who didn't step in the land of China.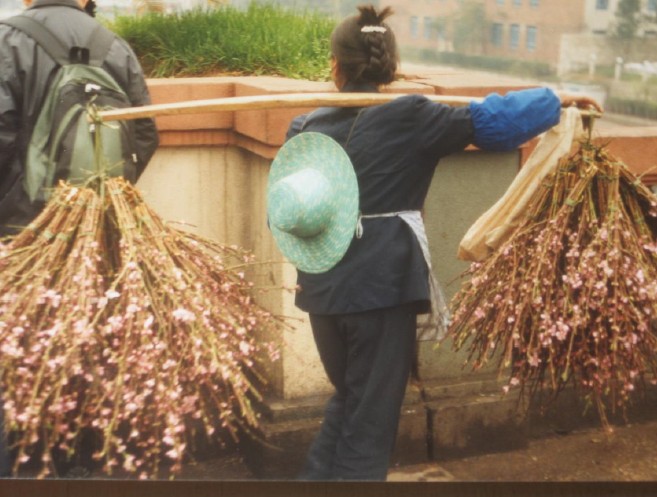 Only some countries on the globe are as fascinating as China. Here are 7 reasons why.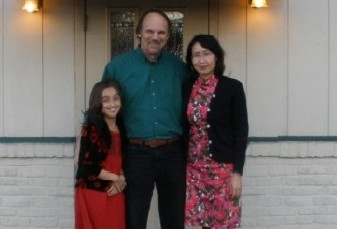 I was born in San Francisco, not far from Chinatown, in August of 1955.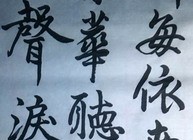 Nietzsche used to say: "We should consider every day lost on which we have not danced at least once". I would add: "I should consider everyday lost on which my brush has not danced at least once".